Seven prisoners in Kilis L Type jail on hunger strike to protest violation of rights
The hunger strike launched by seven prisoners in Kilis L Type Prison to protest arbitrary practices and violations of rights by the prison administration continues.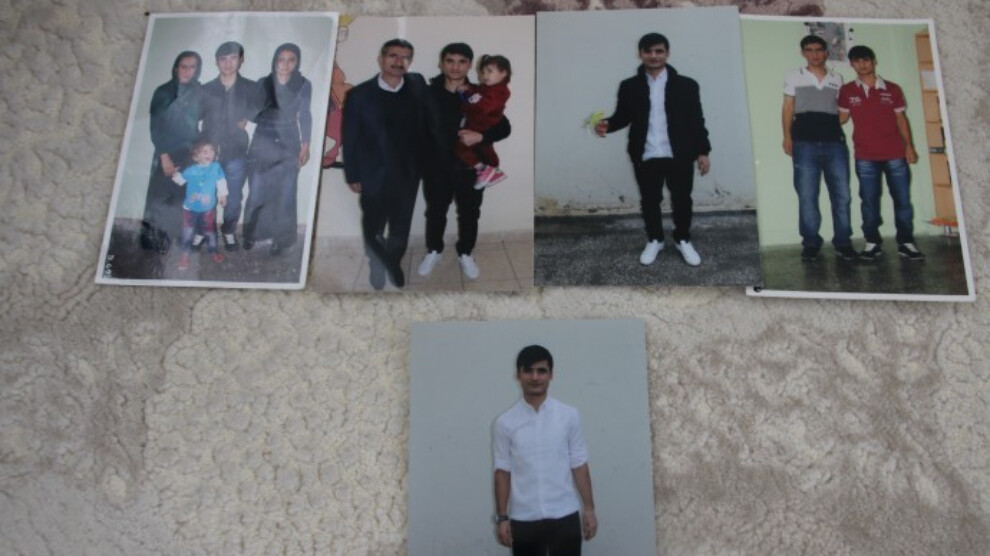 Human rights violations continue to increase in prisons, where seriously ill prisoners are dragged to death. 7 prisoners in Kilis L-Type Prison went on hunger strike on April 23 against the arbitrary practices of the prison administration, standing count, torture and isolation. The prisoners, who have been on hunger strike for 15 days, stated in their weekly phone calls with their families that they have been exposed to serious human rights violations and that the prison administration has introduced arbitrary practices. They said that they will continue their protests until the violations come to an end.
Uğur Uyar was detained in Cizre district of Şırnak in 2012 and sentenced to 19 years and 25 days in prison on charges of "membership in a terrorist organization". Uyar, who has been imprisoned in Van High Security Prison for 10 years, was transferred to Kilis L Type Prison 20 days ago. Uyar, who did not accept the arbitrary and torture practices of the prison administration, went on a hunger strike with 6 of his friends.
Uyar's mother, Nazlı Uyar (45), said that the pressure on the detainees increased. "My son and his friends went on hunger strike to protest the abuses of the prison administration. My son has been in prison for 10 years. He was arrested as a child. They waited, when he turned 20, he was sentenced to 19 years in prison. He was still going to school. He has no fault. He was unjustly imprisoned."
Uyar's mother criticized the silence against the increasing pressure in prisons and said: "This torture in prisons should be stopped. They will not end the hunger strike until their demands are met. Human rights institutions and organizations should also stand up against this. Everyone needs to be sensitive."