Three prisoners go on hunger strike in Elazığ
Three prisoners in the E-type prison in the Elazığ province are going on hunger strike because of the rights violations and bad conditions.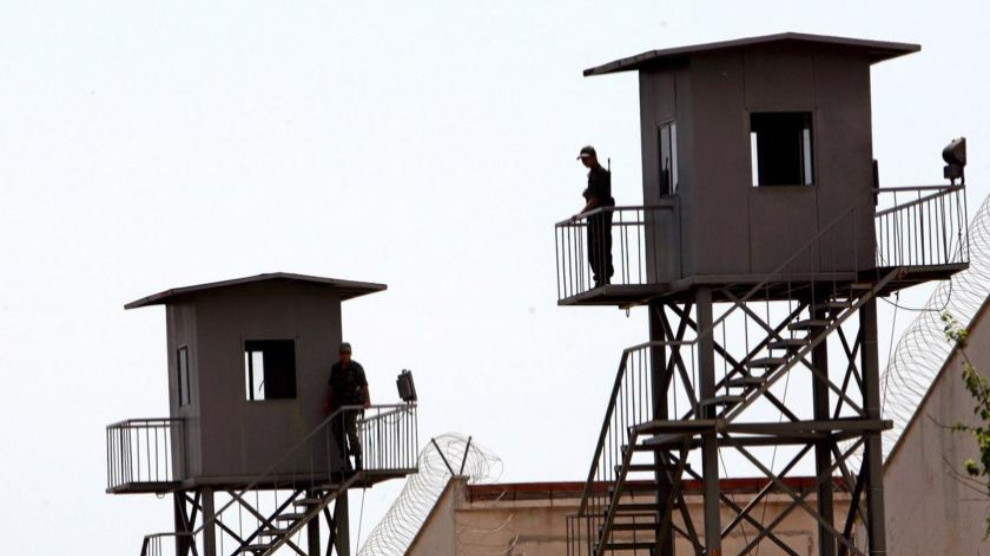 The Coronavirus pandemic is causing a further deterioration in detention conditions in Turkish prisons. While tens of thousands of violent offenders, including mafia godfathers who support the Turkish regime, have been released as a result of the prison reform, the prison regime for political prisoners has deteriorated dramatically.
Hüseyin Bağ, who was imprisoned in connection with the resistance of Nusaybin in 2016, went on hunger strike together with two cellmates because of the bad prison conditions in the T-type prison in the city of Elazığ. The political prisoner informed his family about his decision in a telephone conversation.
Torture in prison
Hüseyin's sister, Kader Bağ, told the following on the phone conversation: "My brother said that their cell is stormed and searched by the guards every morning. The protest against this is met with violence and torture. They have very limited access to health care, the same goes for books. My brother told us that there are [Corona] infections in the prison, but that they are not given any information on it. He reported that every form of torture is practiced there. We as a family had already filed a complaint about this before and we will do so again. My brother said they will not stop the hunger strike until their demands are met. It is essential that their demands be met."