Turkey rejects another appeal for a meeting with Öcalan
Bursa Chief Public Prosecutor's Office has rejected yet another appeal by the families of İmralı prisoners to meet with their relatives, Kurdish leader Abdullah Öcalan and three other inmates.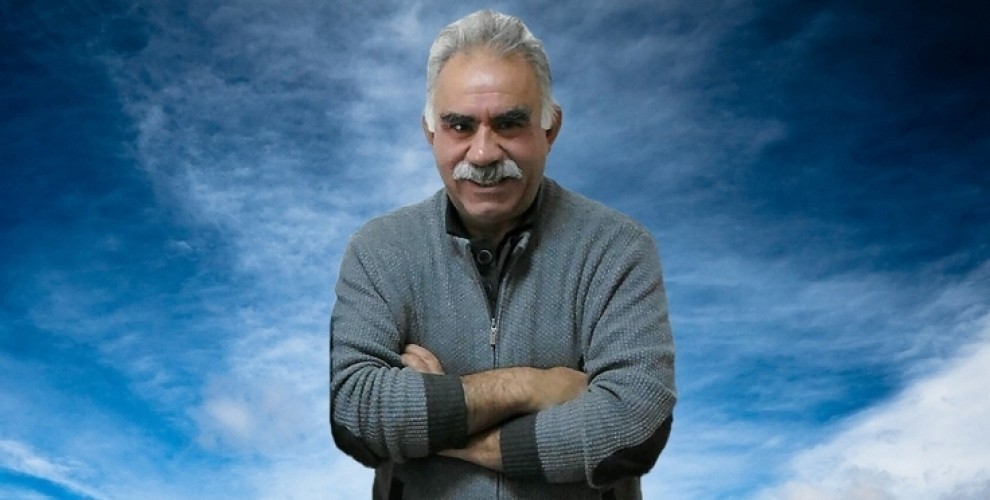 Kurdish People's Leader Abdullah Öcalan's brother Mehmet Öcalan and sister Fatma Öcalan appealed to Bursa Public Prosecutor's Office through their lawyers to visit their brother in İmralı High Security F Type Closed Prison.
The appeal submitted by the Öcalan family on Monday has been rejected on Friday.
Turkish officials also rejected the appeals filed by families of other prisoners in İmralı, Hamili Yıldırım, Ömer Hayri Konar and Veysi Aktaş.
The aggravated isolation and execution regime imposed upon Öcalan and the other three Kurdish political prisoners held in Imrali High Security Type F Prison turns stricter every day. Öcalan hasn't been allowed to meet with his lawyers who would facilitate his monitoring of his legal rights since July 27, 2011. The Kurdish leader's brother Mehmet Öcalan was allowed to see him once on September 11, 2016 as Kurdish politicians went on massive hunger strike demanding immediate access to the Kurdish leader. There has been no news about him or the three other prisoners in the Imrali Island Prison since.
Appeals made since have all been rejected citing restrictions introduced on prisoners pursuant to the Law on the Execution of Penalties and Security Measures No. 5275.
The articles regulating prisoners'/convicts' meetings with their lawyers for time and conditions have been determined by Statutory Decrees, but in no law or statutory decree is there an article that would completely remove the right to meet with lawyers or family members. Thus, the current situation is a decree without legal basis being implemented through a de facto or administrative decree, which means a suspension of legality.