Turkey uses European products to produce missiles
According to a report published by London-based Conflict Armament Research, electromagnetic brakes produced by a Dutch company to be used in ambulances in Turkey are used by Turkey in attacks in north-eastern Syria.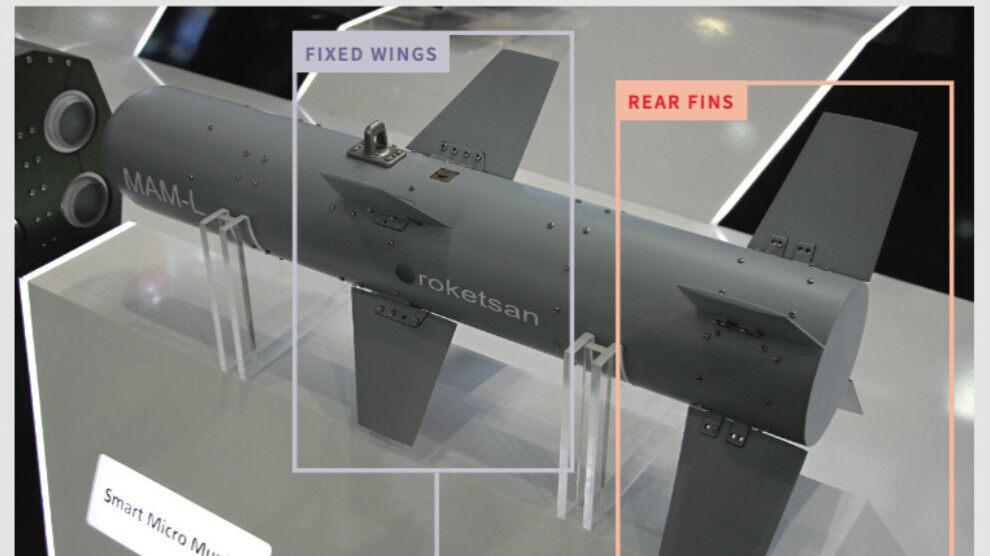 The Conflict Armament Research (CAR) released a report on the weapons used by the Turkish state in its attacks on North and East Syria.
Between September 2021 and June 2022, the report analysed the remains of 17 air-to-surface missiles used in strikes in northeast Syria.
Researchers found that these missiles were manufactured by a Turkish arms company, Roketsan.
"These missiles included key components manufactured by U.S., Chinese and European companies," the report said.
The report said that electromagnetic brakes are supposed to be used to produce blood analysis machines fitted to ambulances.
The report noted that these brakes were "incorporated into missiles to be used in strikes in north-eastern Syria" rather than being used in ambulances.
Electromagnetic brakes were purchased from the Netherlands-based company Kendrion NV. The report revealed that the company agreed to provide 20-25 000 brakes to the Turkish company FEMSAN to be used in blood analysis machines in ambulances in 2018. However, according to the report, Kendrion cut off its business relationship with the Turkish company when it was informed that the brakes were being used in military applications.
According to the CAR, export control officials argued that current EU regulations do not allow such purchases. They added that limitations would only apply if the purchasing country were under a multilateral embargo. The report noted that while the EU has had an arms embargo related to Syria itself since 2011, Turkey has never been subject to sanctions at the multilateral level.