UN: Turkey continues to kill civilians in air strikes
In its report, the UN Commission of Inquiry on Syria pointed out that Turkey killed civilians in Rojava using UAVs. The report also emphasized that war and crimes against humanity continue in the Turkish occupied areas.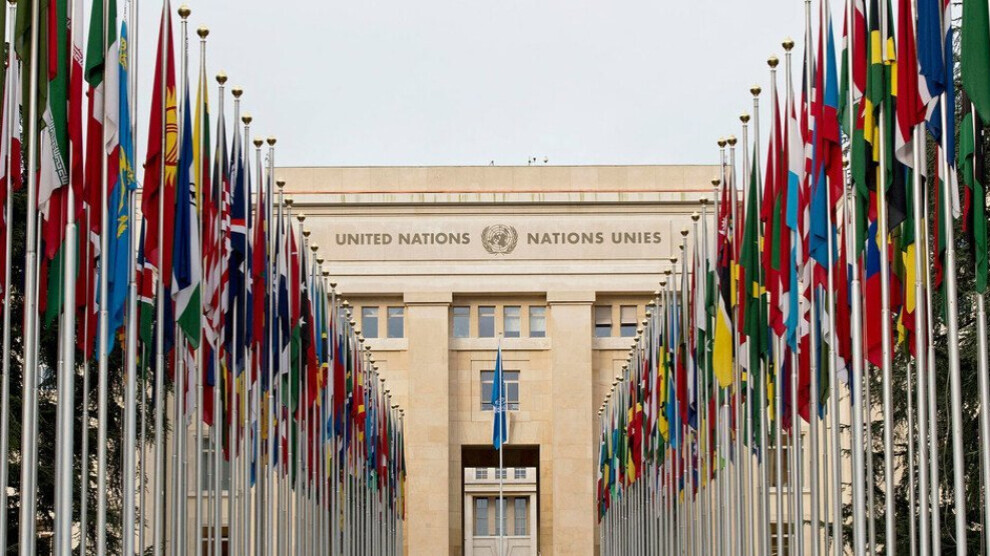 The United Nations (UN) Independent International Commission of Inquiry on Syria published its Syria report covering the period between 1 January and 30 June 2023, at a press conference held at the UN Geneva Office. The report will be discussed at the 53rd Human Rights Sessions, which started at the UN Geneva Office on 11 September and will continue until 13 October.
War crimes continue
Commission President Paolo Pinheiro spoke at the press conference and pointed out that violence in Syria is escalating while the economic crisis is deepening. Pinheiro said: "Before Syria plunges deeper into escalating violence and economic decline, we call on the key actors to cease attacks on civilians and respond to their dire needs, and urge the government in Damascus to take heed and to respond positively to Syrians' legitimate aspirations and rights as key to ending the conflict."
Pinheiro added: "We commend States who since January have repatriated over 2,000 women and children, and call for such repatriations to continue. We also call on States to bring home male adult citizens detained in northeast Syria, and to hold alleged perpetrators among them accountable for Da'esh war crimes, crimes against humanity and genocide in proceedings compliant with fair trial standards."
Following the devastating earthquakes in February, the report documented how the Syrian government and other parties (Turkey among them) needlessly hindered life-saving aid, and continued shelling targets in the earthquake-affected area.