Violations of rights increase in Silivri prison
In Silivri Prison, the guards raided the wards, arbitrarily moved prisoners from wards and blocks and cut off communication between the prisoners.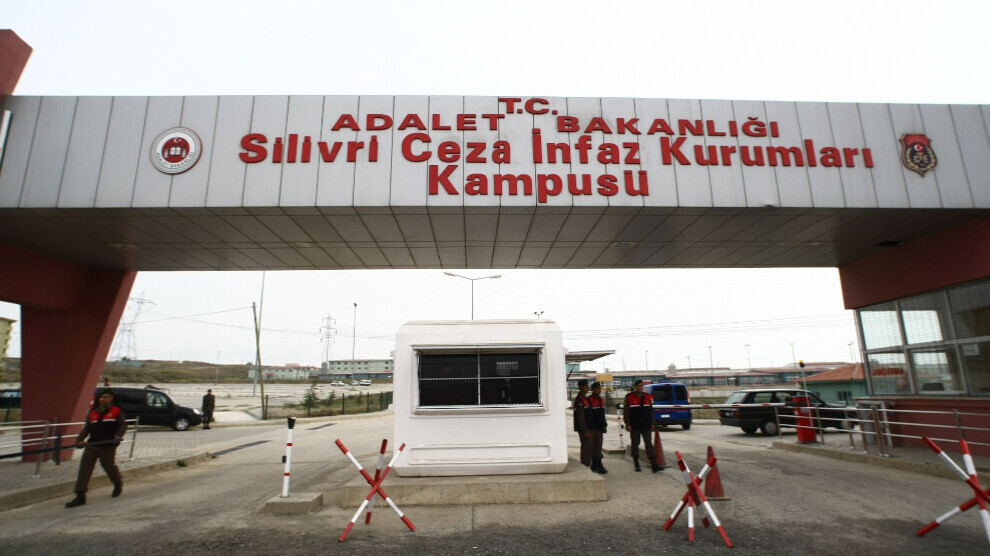 Abdürrahim Baybars, who is imprisoned in Silivri, talked about the growing pressures they are facing in a phone call with his family.
Baybars said that on 7 October, his ward was raided and prisoners were moved from wards and blocks.
Baybars said that communication with his friends was cut off, and added that they were told that some prisoners would be transferred to E block and others would be sent to Prison No.3.
Baybars said that this directive came from the Ministry of Justice, and added that only their ward was changed in a way they did not understand at around 4 am in the morning.
Prisoner Baybars added that they were taken to a cage-like ward with 13 other people and that they were isolated from all their friends.
Baybars underlined that they could not get any news from the detainees who were stated to have been taken to the E block.
Baybars said they don't know where they would be taken to and added that the situation in the prison is uncertain. He called on people to do something.
On the other hand, Abdulkadir Baybars, brother of Abdürrahim Baybars in Kürkçüler F Type Closed Prison, also made a phone call with his family. Baybars, who was arrested as part of the Nusaybin Case, is being held in a solitary cell. Baybars said that he continues the hunger strike he began 23 days ago.
Baybars, who has been imprisoned since 2016, wants to be moved out of the solitary cell where he has been held for 4 years.