Swiss human rights defenders demand Hewlêr to annul execution of Dağ and Er
European human rights defenders and intellectuals demanded the withdrawal of the death sentence ordered by the South Kurdistan Regional Administration against Mazlum Dağ and Abdurrahman Er.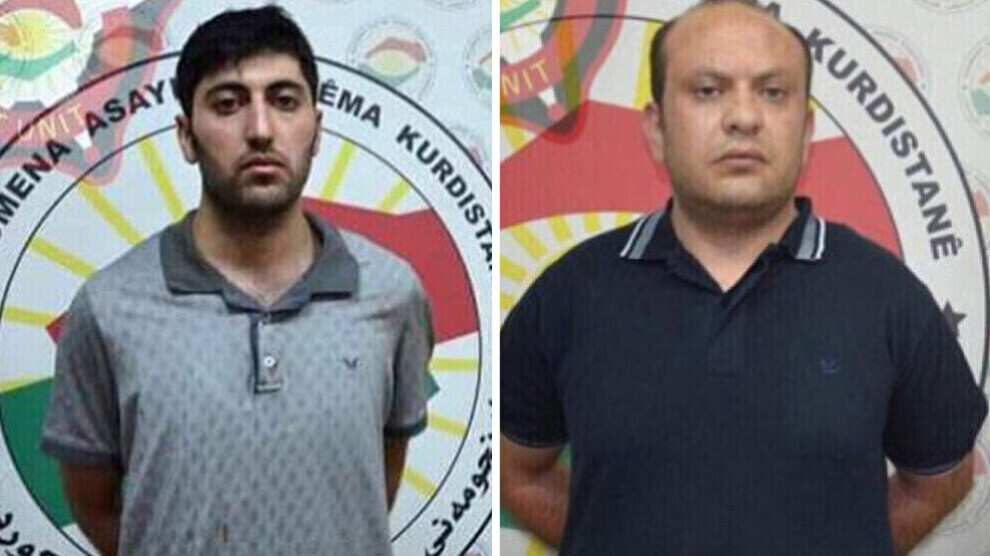 The Hewlêr administration sentenced Mazlum Dağ and Abdurrahman Er to death for allegedly killing MİT member Osman Köse on 17 July 2019, in Hewlêr. A petition was launched after the families sent a letter to the administration of South Kurdistan demanding the annulment of the execution.
A group of human rights defenders, politicians and intellectuals, led by European Union of Lawyers for Human Rights and Democracy in the World (ELDH) and the Swiss Human Rights League (LSDH) sent a letter to Neçîrvan Barzanî, the President of the Kurdistan Regional Government. Many names from different countries of Europe signed the letter sent to the Hewler administration's representation in Bern.
Signatories requested the Hewlêr administration to postpone the death sentences of Mazlum Dağ and Abdurrahman Er. In addition, human rights defenders demanded that the laws on the death penalty in the constitution of the federal administration in South Kurdistan be changed.
The letter, which pointed out that the execution of both Kurdish men would mean a violation of universal human rights law, added: "If this execution were to take place place, it will further deepen the tension between the two Kurdish political actors, the Kurdistan Democratic Party and the Kurdistan Workers Party. It will mean the deterioration of internal peace and tranquillity among Kurds."