Akici and Yüksek who ended their lives against isolation buried
Political prisoners Yonca Akici and Siraç Yüksek had died in protest against the isolation of Kurdish leader Abdullah Öcalan. Now both were buried in their hometowns.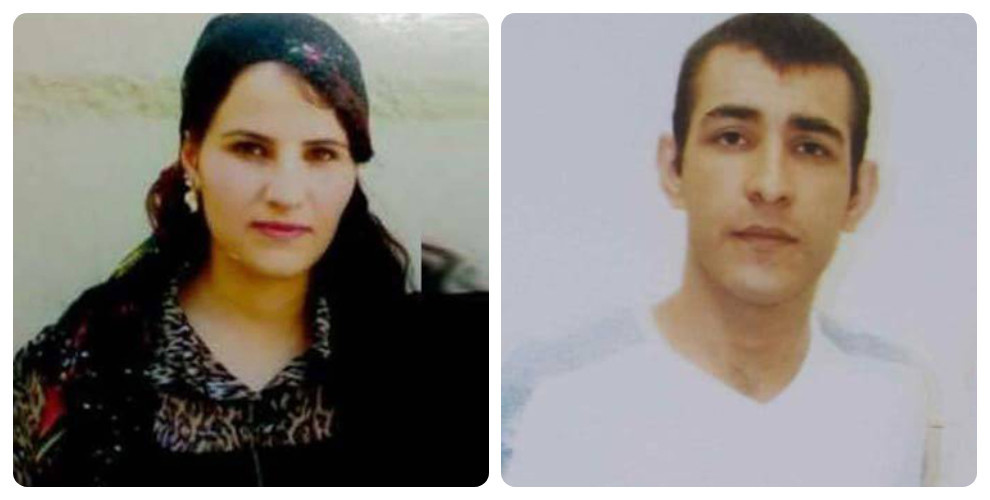 The hunger strikes in the prisons of Turkey and northern Kurdistan against the isolation conditions of Abdullah Öcalan continue. Despite numerous calls against suicide as a form of protest, prisoners continue to end their lives in protest against Ocalan's isolation.
On April 1, Yonca Akici, a political prisoner in the prison of Şakran, died of her injuries sustained during her protest suicide the day before. Prisoner Siraç Yüksek also died yesterday in the T-type prison in Osmaniye. Both political prisoners have been buried in their hometowns.
The body of Yonca Akici was buried in her hometown, Burunbulak village in Tutak district of Ağrı. Meanwhile, the cemetery was surrounded by security forces, only the closest relatives were allowed to attend the funeral.
The funeral of Siraç Yüksek took place in the district of Nusaybin in Mardin. Again, only the closest family members were let by the security forces to enter the cemetery. There were brief discussions between those who were not allowed to attend the funeral and the police.