Prisoner Akici lost her life after action against isolation
Yonca Akici, a prisoner in Şakran Women's Closed jail lost her life after an action to end her life to protest isolation of Kurdish People's Leader Abdullah Öcalan.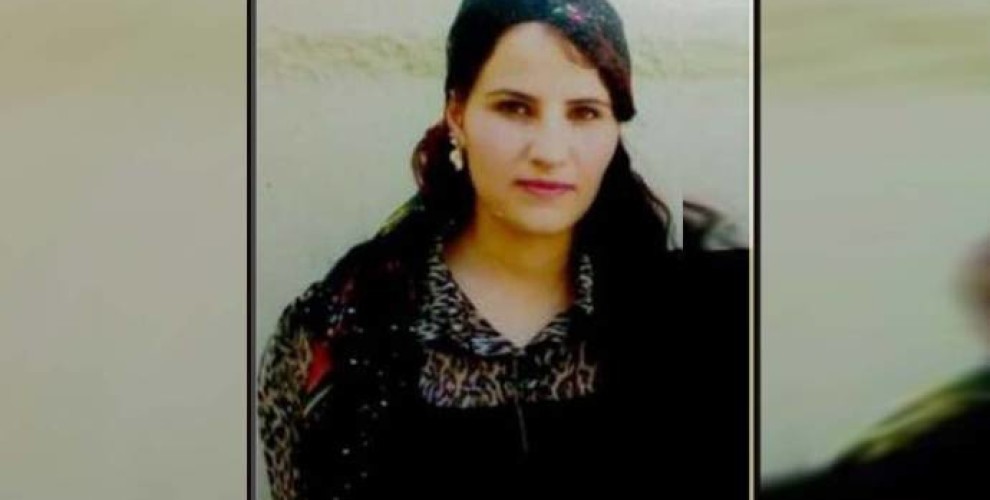 Yonca Akici was in Şakran Women's Closed Prison for four years on charges of being a member of an illegal organization. On 29 March she attempted to end her life to protest isolation against Kurdish People's Leader Abdullah Öcalan.
Akici had been on hunger strike since 1 March and eventually lost her life at Çiğli State Hospital, where she had been taken seriously wounded.
After the autopsy, the body will be sent to Ağrı for burial.
The PKK Executive Committee made a statement on the sacrifice actions in prisons saying: "The Great Hunger Strike Resistance, which has been developed by our people around the world, has reached an important level by spreading all over the world. The resistance has been carried out with the slogan 'Let's break isolation, let's destroy fascism'.
With the local elections of 31 March, - added the statement - it seems that the AKP-MHP collapse will become clearer. Undoubtedly, this resistance is aimed at overthrowing the fascist-genocidal mentality and politics by putting an end to the torture and isolation system of Imrali is a heroic resistance and a freedom resistance."
The statement continued: "Therefore, it is important and necessary to understand the line of action correctly, and not to carry out individual actions.There are some actions which should not be repeated. These are the actions of comrades Zülküf, Uğur and Ayten. We believe that all comrades in the prisons will act with this consciousness, not in and individual but in an organized manner."
Kalkan: Let's destroy fascism, not ourselves 
PKK Executive Committee member Duran Kalkan told Dengê Welat radio program, "we should destroy fascism, not ourselves" adding that these type of actions should not be replicated. 
Since the launch of hunger strike actions demanding the end of isolation against Abdullah Öcalan, six people have lost their life, five of them being prisoners.
On March 17, political prisoner Zülküf Gezen ended his life to protest the isolation in Tekirdağ Prison where he was jailed.
Uğur Şakar, who had set himself on fire in Krefeld, Germany on 20 February to protest the isolation, lost his life on 22 March in the hospital he was being treated in.
Ayten Beçet jailed in Gebze Women's Closed Prison, carried out a sacrifice action in protest at the isolation and lost her life on March 23.
Political prisoner Zehra Sağlam jailed in Oltu T Type Closed Prison in Erzurum province, ended her life to protest the isolation of Öcalan on March 24.
Bodies of Zülküf Gezen, Ayten Beçet and Zehra Sağlam were all withheld by the Turkish regime and buried in silence without the participation of relatives and people, while only a few family members were allowed attendance.
RELATED NEWS: