Prisoner ends his life to protest the isolation of Öcalan –UPDATE
Gezen will be laid to rest in his tometown, Amed on Monday.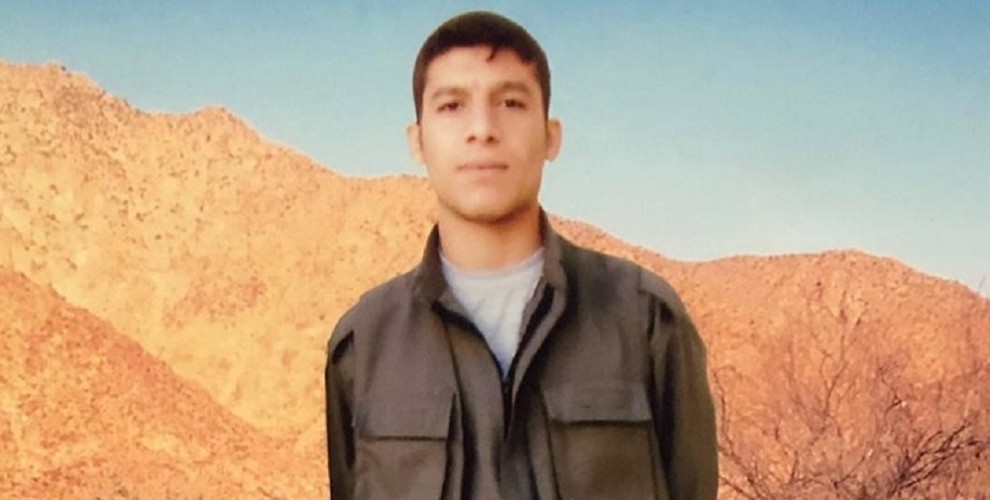 Political prisoner Zülküf Gezen jailed in Tekirdağ Prison has ended his life last night to protest against the isolation regime executed against Kurdish People's Leader Abdullah Öcalan.
Gezen's body was then taken to the Namık Kemal Research Hospital morgue before its delivery to his family who came from Amed on hearing the news.
Masses gathered at the Atatürk Airport in Istanbul where Gezen's body was brought in a coffin to be taken to Amed (Diyarbakır) for burial which will take place tomorrow.
Speaking here, HDP MP Gülistan Koçyiğit offered their condolences to Gezen family and the people of Kurdistan, adding that they would accompany the family who will leave for Amed tomorrow morning.
Koçyiğit called on the people of Amed to ensure strong participation in the farewell to Gezen, and called for the demands of prisoners on hunger strike to be met immediately.