Political prisoner ends her life to protest Öcalan's isolation
Ayten Beçet, jailed in Gebze Prison, has ended her life to protest the isolation of Öcalan.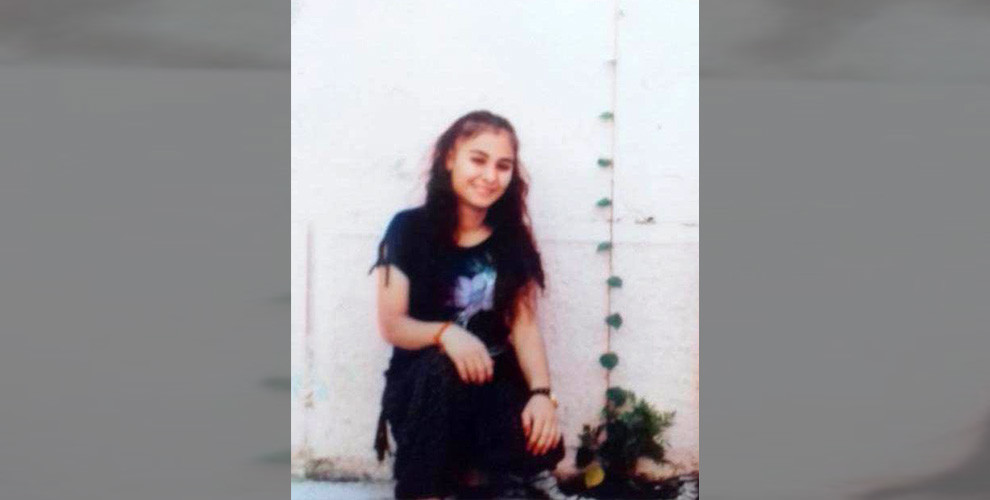 According to reports, political prisoner Ayten Beçet jailed in Gebze Women's Closed Prison, carried out a sacrifice action in protest at the isolation imposed on Kurdish People's Leader Abdullah Öcalan.
While Beçet lost her life as a result of her action, her body has been taken out of the prison this morning.
Lawyers who rushed to the prison on hearing the news, were told by the prison authorities that Beçet hanged herself and ended her life. It was not immediately clear where her body has been taken.
Since the launch of hunger strike actions demanding the end of isolation against Abdullah Öcalan, three people have lost their life, two of them being prisoners.
On March 17, political prisoner Zülküf Gezen ended his life to protest the isolation in Tekirdağ Prison where he was jailed. Gezen was laid to rest in the Yeniköy Cemetery in Amed (Diyarbakır).
Ugur Sakar, who had set himself on fire in Krefeld, Germany on 20 February to protest the isolation, lost his life on 22 March in the hospital he was being treated in.