Sakar martyred in isolation protest
Ugur Sakar, who had set himself on fire in Krefeld, Germany in February, lost his life in the hospital he was being treated in.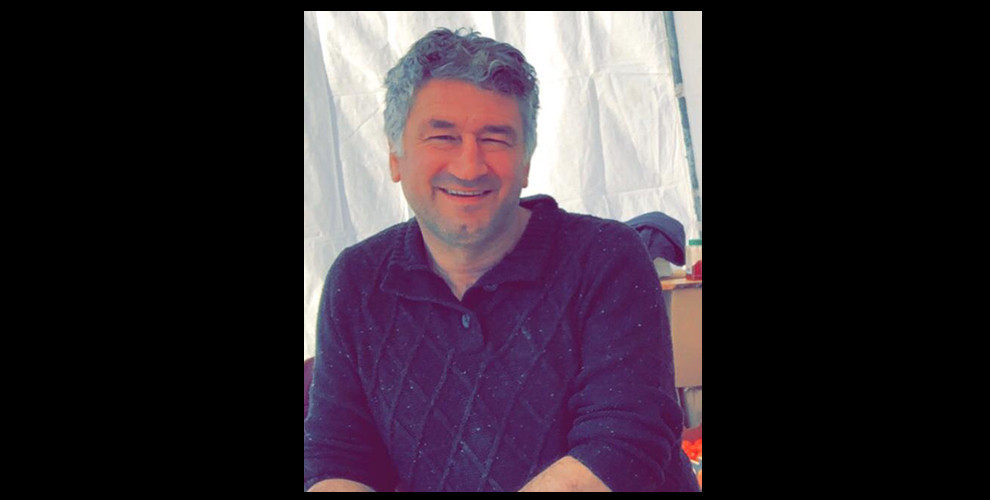 Ugur Sakar had set himself on fire in front of the court house in Krefeld, Germany on February 20. 
64% of Sakar's body was covered in burns, and he had been receiving treatment in a hospital in Duisburg since.
Sakar's doctors announced that he lost his life this morning. The doctors had banned visits following Sakar's hospitalization as his situation was critical, and had not allowed the police to take his statement on February 20.
Before his protest, Ugur Sakar left a note pointing out the isolation imposed upon Ocalan, the hunger strike protests and the German state's pressure.
Sakar had saluted the hunger strikes in his letter and written, "The PKK has taught us the philosophy that 'resistance is life'. It is our duty to resist injustice, wherever we are."
Sakar had criticized the silence of European countries and protested the Committee for the Prevention of Torture's (CPT) silence in the face of the hunger strikes.
Sakar had concluded his letter with: "I condemn the German state's police brutality and political pressure agains Kurds. I invite each and every Kurd to fight for a free life, rather than living as a slave.
We will prevail. Let us, as a people, gather around the friends who gathered for the Leader in their hunger strikes."