Uğur Şakar burned himself to protest the isolation of Öcalan
"The people should embrace the hunger strikers and the Leader. Be Serok Jiyan na be. Bijî Serok Apo."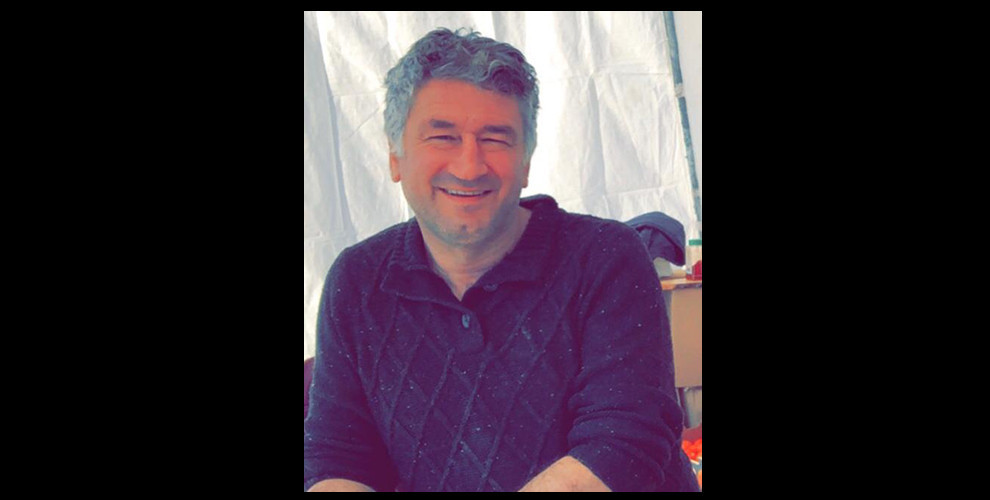 In order to protest the aggravated isolation of Kurdish People's Leader Abdullah Öcalan, a Kurdish activist from Dersim set himself on fire in front of Krefeld Court in Germany.
Uğur Şakar is said to be in his 40s. He is from Dersim. Pouring petrol over him in front of Krefeld Court, Şakar has been quickly taken to hospital and he is said in a serious condition.
Before setting himself on fire, he wrote a letter explaining the purpose of his action.
In the letter Şakar said:
"Dear comrades,
I protest the isolation of leader Apo. I salute my comrades on hunger strike, who love their life so much to be ready to die.
The PKK movement has taught us the philosophy that 'living is resistance'.
Wherever we are, it is our duty to resist injustice. There is no doubt that I show the most glorious resistance in order to defend the existence of the Kurdish people against those who think they can destroy the Kurdish people with the international conspiracy."
Şakar added: "I also protest this society, I protest against the European countries, which call themselves the cradle of so-called democracy.
I protest the capitalist modernity that plays blind, deaf and dumb while my comrades are protesting in front of the CPT.
I condemn the German government's police violence and the political pressures on the Kurds.
I would like to invite each Kurdish person to fight for a free life, rather than being a slave.
We will definitely win.
The people should embrace the hunger strikers and the Leader. Be Serok Jiyan na be. Bijî Serok Apo."