AKP puts up "colonialist market" in Van
AKP's trustee for the Van province has founded a market in the city and settled shopkeepers from Turkish provinces there.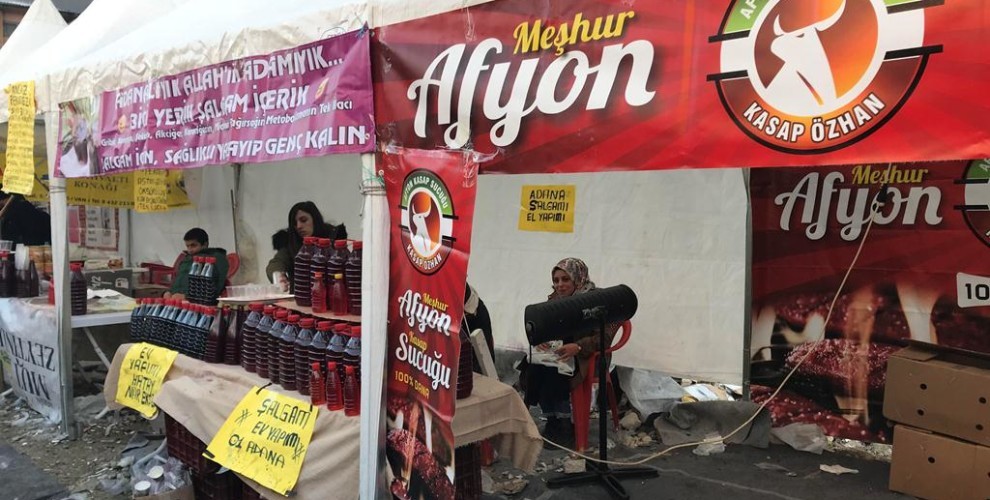 Turkey's economy is getting worse every day with AKP policies, as the rise in foreign currencies affect the food prices and living conditions adversely. The AKP, having tried every method to make the Kurdish people surrender and failed, is engaging in colonialist methods in the economy as well.
The AKP trustee has implemented colonialist policies and brought shopkeepers from various Turkish provinces into Kurdistan.
The trustee had the old Van Metropolitan Municipality building on the Cumhuriyet Avenue torn down a week ago, and has now settled shopkeepers from various Turkish provinces there under the name, "Regional Market".
"THEY ARE TRYING TO PUT US OUT OF WORK"
The people of Van are protesting this practice, and they say the AKP is both profiteering and attempting to put the region's shopkeepers out of work.
A shopkeeper named Ali Yılmaz said the AKP is profiteering and the crisis is getting deeper by the day. Yılmaz said shopkeepers from cities like Trabzon, Afyon or Hatay have no business in the region and added:
"The AKP has never taken a step for the good of the country. The people in Kurdistan are being victimized. These people were brought here a week ago and the municipality put up tents for them. God knows what else they do other than trade! There is great immorality in these tents outside of the trade."