Brothers of man murdered by Turkish soldiers detained
The Turkish regime's repression against the Kurdish population continues increasingly.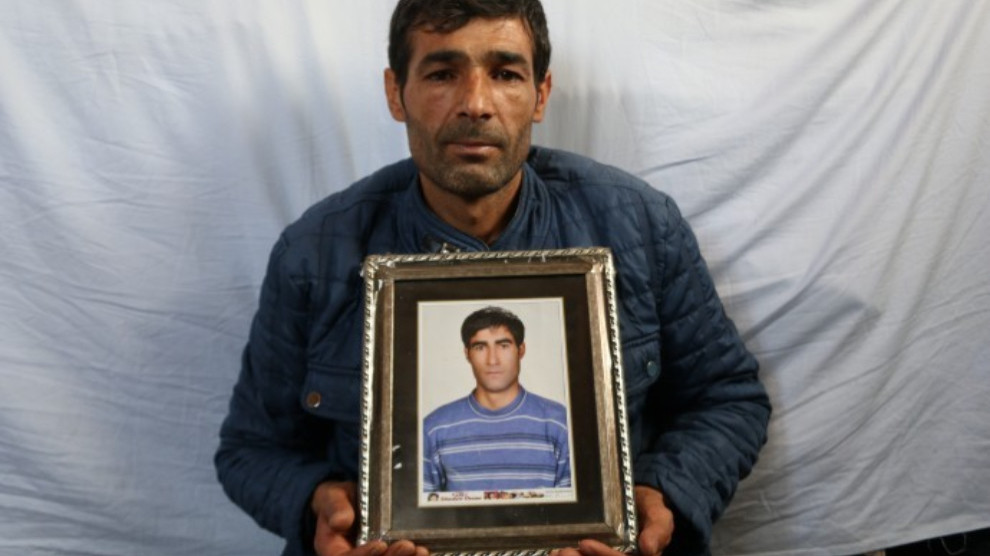 In the village of Soğukpınar (Mûşîyan) in Ağrı's Tutak district, a civilian named Murat Kaya, father of three, was killed by Turkish soldiers during a military operation in the area on December 6 morning.
The man was buried December 8 night under military control after the State forces told the family "either you bury the body now or we will bury it in the Cemetery of the Nameless in Erzurum'.
Turkish soldiers have today stormed the village and detained two brothers of the slain man; Maksut and Fettah Yalçın.
RELATED NEWS: