Turkish soldiers murder a civilian in Ağrı countryside
Military forces of the Turkish regime have tortured people in a village of the Ağrı province.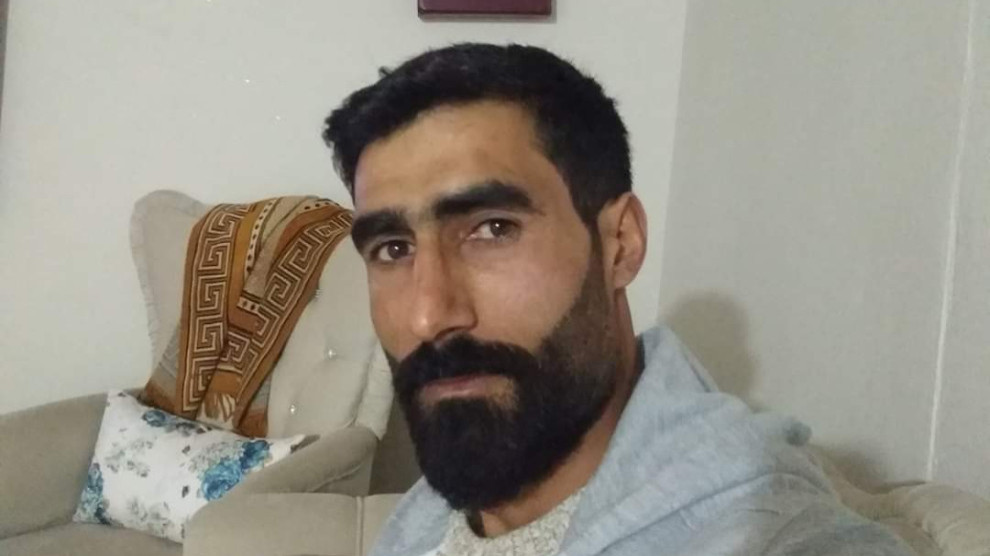 In the village of Soğukpınar (Mûşîyan) in Ağrı's Tutak district, a civilian named Murat Kaya, father of three, lost his life following a clash that erupted after Turkish military operation launched in the area Friday morning.
Reports from the ground say that 10 residents of the village were taken into custody and a civilian, Cemal Aksoy, was injured and taken to a hospital in Van province. Turkish soldiers also tortured many villagers.
Brother of slain civilian, Mehzer Yalçın, told that Turkish soldiers came to the village early Friday morning. When villagers went out of their homes in an attempt to learn what was going on, they heard gunshots. Yalçın continued: "We were panicked and tried to escape. My brother was close to the scene, he was also trying to learn what was happening. They (soldiers) detained another brother of mine, Fettah Yalçın. We do not know where he is held at the moment. We are not told where he was taken. We went to the military station to ask about him but we were driven out. Following the incident, they gathered the women, men and young people in the village school. We were released after some time but they detained dozens of villagers, including women."