Call from Hasankeyf: It's not too late!
The people of Hasankeyf call for support. The 12,000-year-old settlement on the Tigris River is to be flooded by the Ilısu Dam project.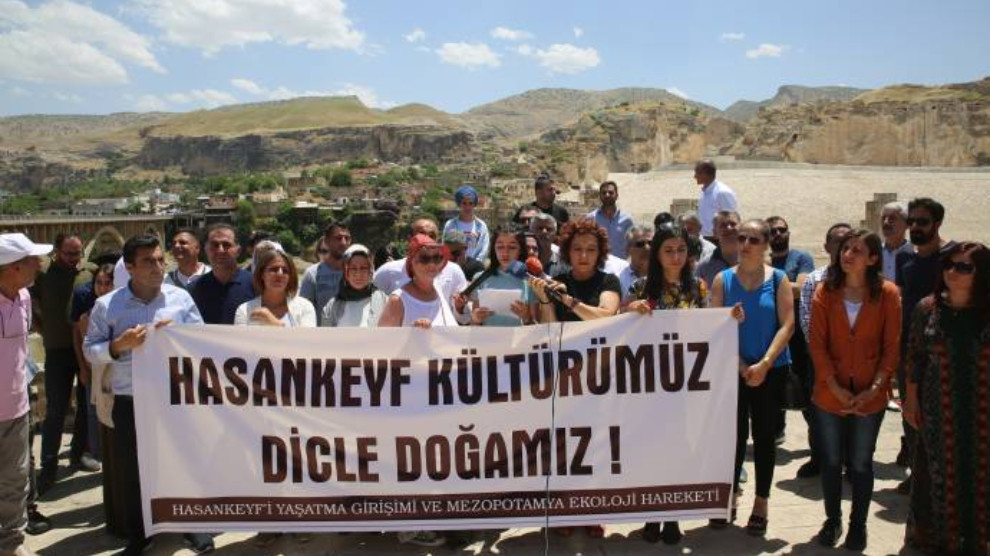 The Initiative to Save Hasankeyf and the Mesopotamian Ecology Movement have called for support for the ancient site of Hasankeyf on the banks of the Tigris. The Tigris Valley is to be flooded alongside Hasankeyf and 199 other villages. In two days, on 10 June 2019, Turkish authorities are set to start filling the Ilisu Dam reservoir. There has been a democratic massive protest against the project for twenty years.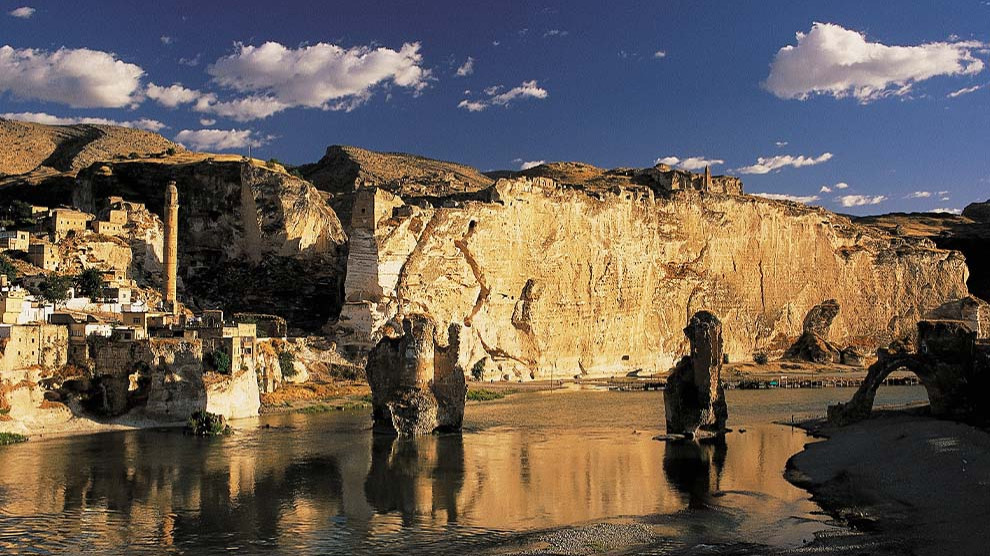 A statement was read today in Hasankeyf on the 3rd Global Day of Action for the defense of the 12,000 year old town and the Tigris River. The demonstration was also joined by British Labour Party and European Parliament Culture and Education Committee member Julie Ward, HDP Batman MP Ayşe Acar Başaran, Batman Municipality co-mayors Songül Korkmaz and Mehmet Demir, HDP Batman provincial branch and Eğitim-Sen union administrators.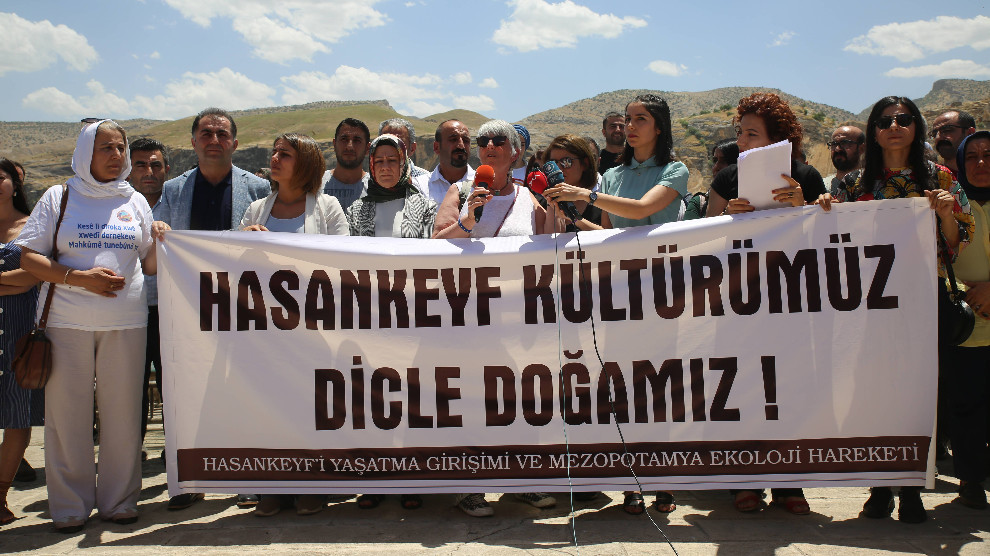 In the statement, attention was drawn to the fact that campaigns have succeeded in stopping the project three times so far, still Turkish authorities have amended laws, found new resources and continued with the project with persistence every time.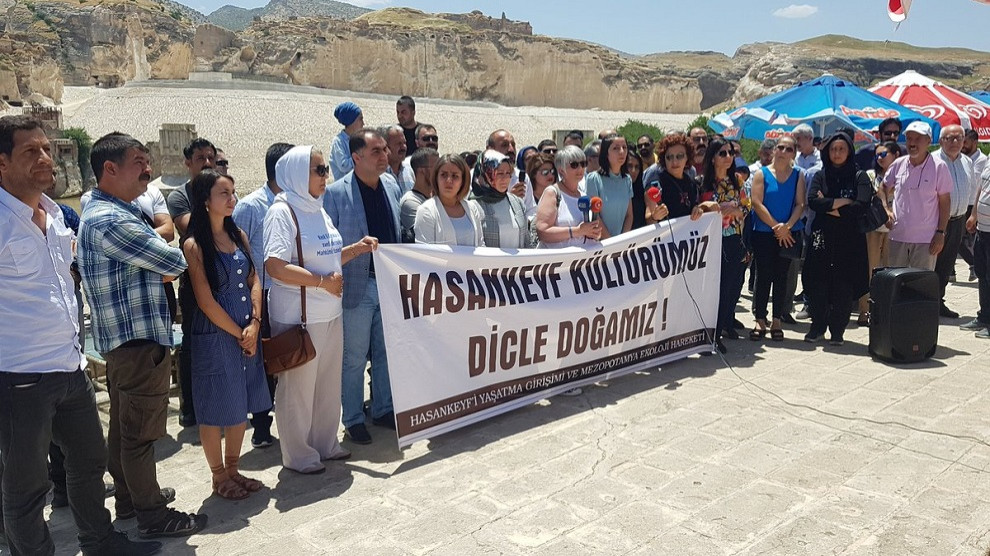 "It is still not too late for Hasankeyf! There are dams, nuclear power plants, and other projects in the world that have been built but never put into service because masses fought against it until the very end and gained achievements. Therefore, we invite all people and institutions to stand by our side and bring the fight for Hasankeyf to a successful conclusion," read the statement.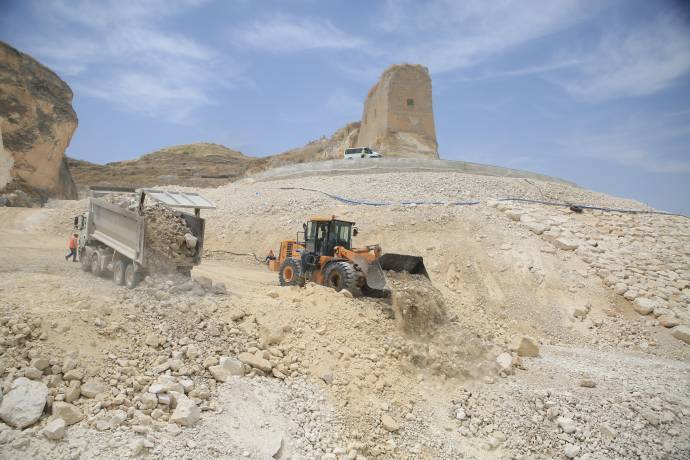 On the occasion of the campaign days for Hasankeyf, there is a campaign on the social media under the hashtag # HasankeyfİçinGeçDeğil - It is still not too late for Hasankeyf.