Civilians killed by Turkish warplanes buried in Amadiya
Three civilians killed by Turkish jet fighters were buried in Amadiya.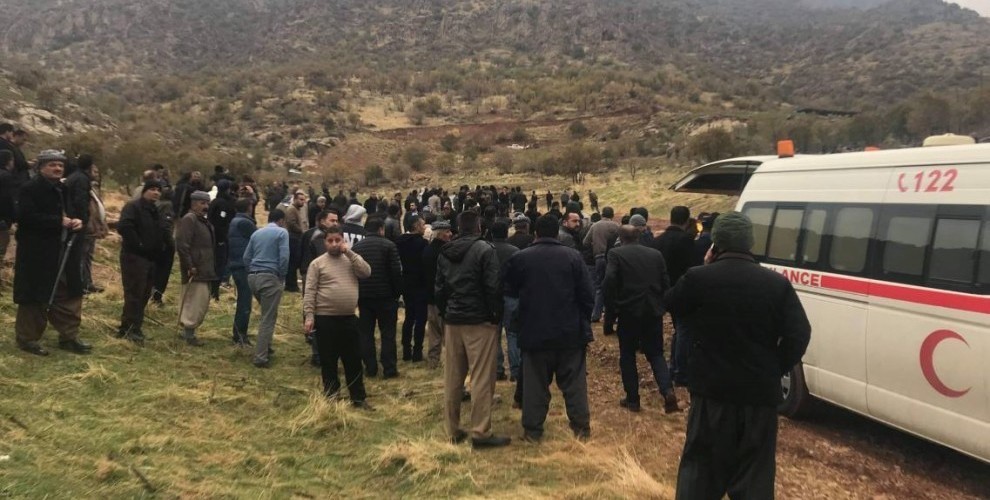 Three civilians killed in the Turkish fighter jet attack against the Eredina village in Amadiya's Qedish district at 11:00 yesterday have been buried.
The bodies of Remezen Mihemed (64), Ismail Hesen (56) and Dilovan Seleh (34) were retrieved by their families and later buried in the Qedish Cemetery.
Late Remezen Mihemed and Ismail Hesen were peshmergas, and Dilovan Seleh was a KDP member.
Relatives of the deceased and villagers attended the funerals.