Cizre victim laid to rest after 40 months
The body of Hazal Aslan, who was burned alive in one of the Cizre basements, was identified after 40 months and delivered to her parents.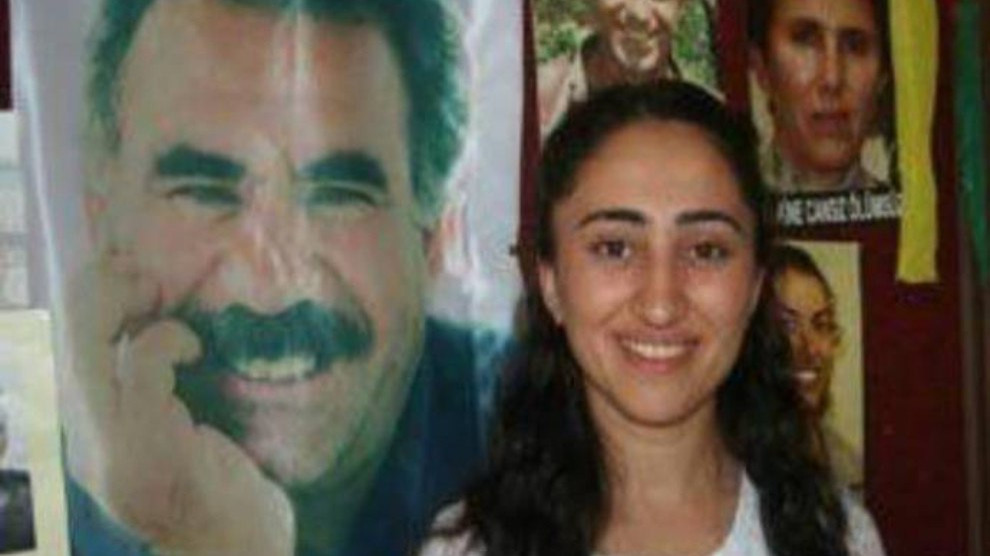 The bodies of people who lost their lives during the 79 days of curfew declared in Cizre, Sirnak on December 14, 2015 are still kept in nameless cemeteries.
The body of YPS member Hazal Aslan, who was killed on February 16, 2016 during the state attack against the "basements of atrocity" where hundreds of people died, was identified after 40 months.
Aslan's family had appealed to the Cizre Chief Public Prosecutor's Office 40 months ago for their daughter to be identified after the curfew was lifted. The body turned up in the nameless cemetery in Urfa.
Aslan family received the body and took it to their hometown, Van, where Hazal was laid to rest in the Yeni Neighborhood Cemetery in the central İpekyolu district.
While people were not allowed to attend the funeral, only Aslan family was allowed to enter the graveyard. Aslan was laid to rest following religious duties.