Clashes in Northern Kurdistan: Two Turkish soldiers killed
As part of a large-scale operation of the Turkish army in the Gabar region clashes erupted yesterday between the Turkish army guerrilla forces of the HPG. At least two Turkish soldiers were killed.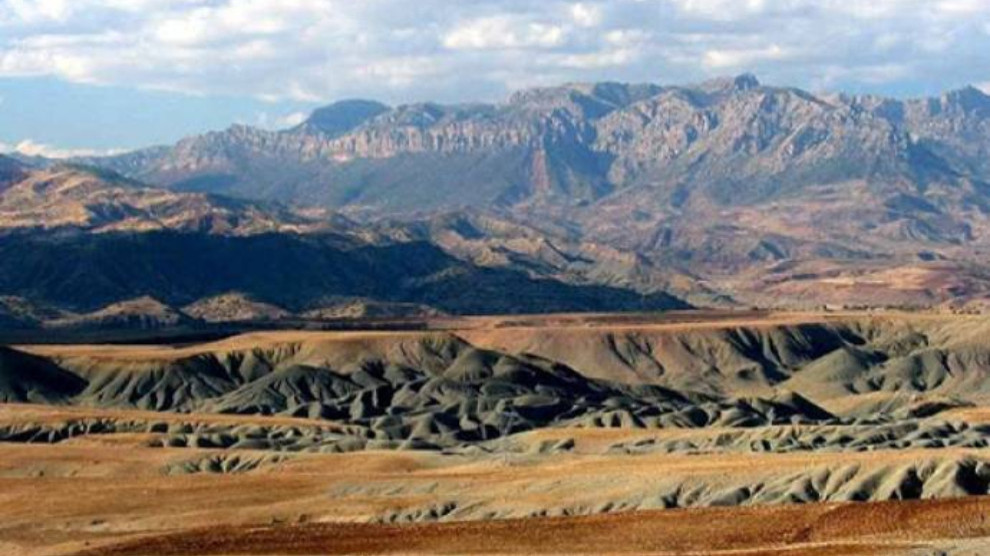 The Turkish army launched a large-scale military operation on Mount Gabar in the countryside of Şırnak province. Yesterday, clashes took place between the Turkish army and the guerrilla forces of the HPG (People's Defense Forces).
The Turkish Ministry of Defense announced last night that two Turkish soldiers had died in the fighting. The same statement said that the military operation will continue with the assistance of the Air Force.