Explosion in Hawraman results in casualties
One was killed, two injured by an explosion in Hawraman city, located between Iran and Iraq.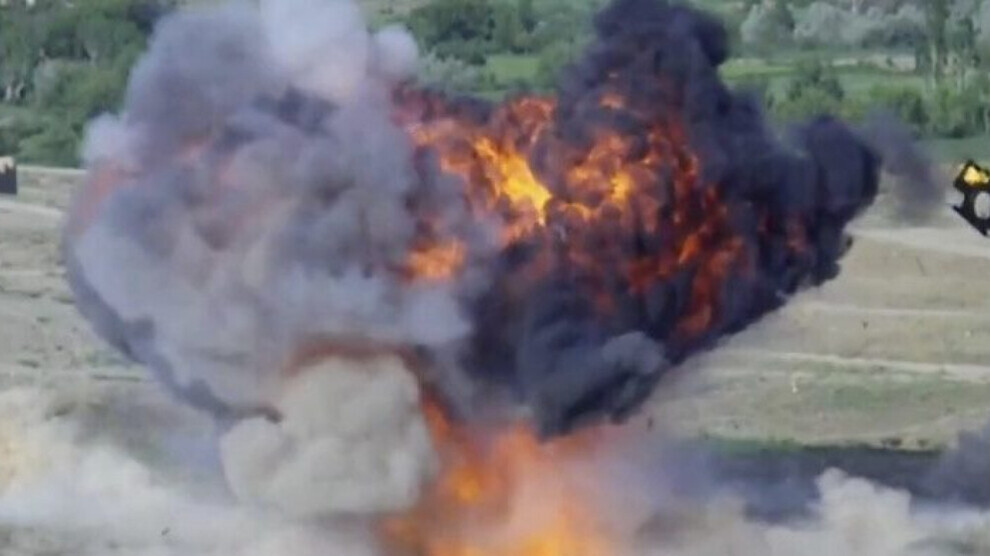 An explosion occurred on Tuesday in the town of Tewêle in Hawraman city, located in the border area between East Kurdistan (Iran) and South Kurdistan (Iraq).
According to Halabja Police Department Spokesperson, Muqedem Barzan Osman, the explosion claimed the life of a person and left two others injured.
The victim is reported to be a 31-year-old citizen from Halabja. Those injured have been taken to Halabja Hospital.
Muqedem Barzan Osman stated that an investigation has been launched into the incident.