Fire burned three mass graves in Shengal
The fire that broke out in Shengal countryside and continued for two days, has also burned three mass graves.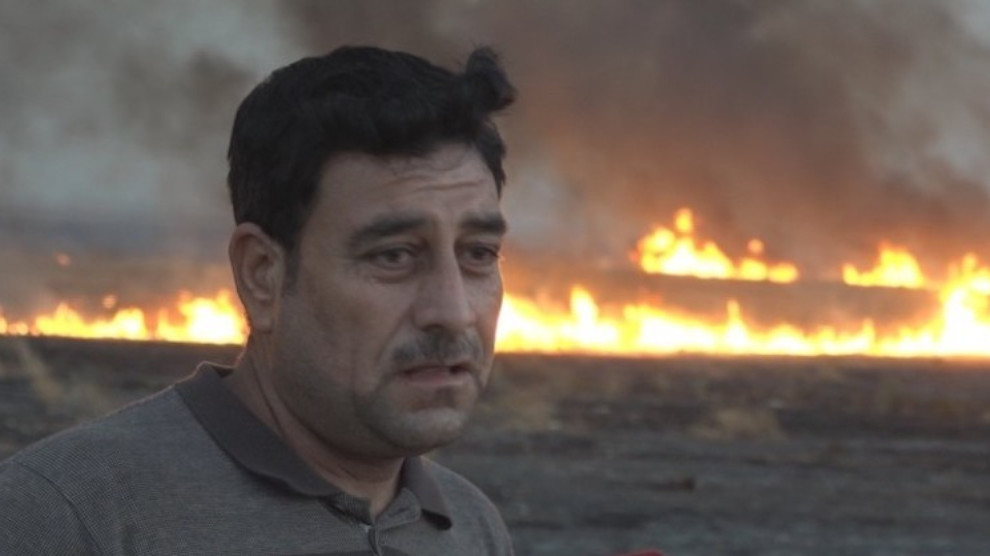 A fire with an unknown cause broke out in Siba Sheikh Xidir town of Shengal and could not be extinguished for two days. The fire burned not only three mass graves but also 100 hectares of field and orchard.
Speaking to Rojnews, a resident named Mirza Hesen said the following; "The bones of our relatives also burned in the fire. One of the three mass graves burned down in this fire was one of the biggest ones. Nobody has stood with us since the massacre. We urge human right organizations to come here and see for themselves. Yazidi people are deprived of their rights."