Five activists from Behdinan sentenced to prison in Hewler
Imprisoned for 17 months, five young men from Sheladize have been sentenced to two-year jail time each in Hewler (Erbil), capital of the Iraqi Kurdistan region.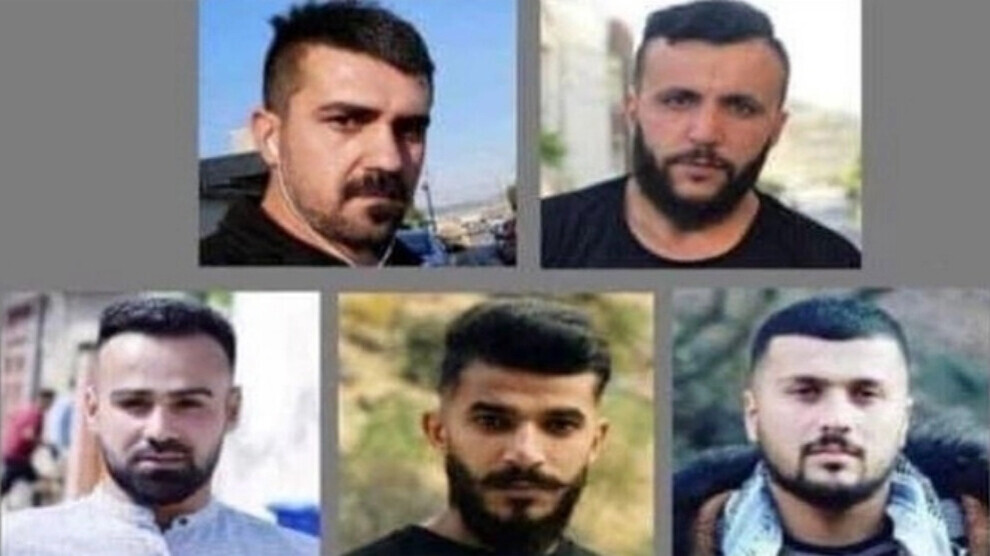 Five activists from Sheladize were arrested in Behdinan by South Kurdistan's ruling party KDP in December 2020 on charges of "undermining national security".
In a final decision issued on Monday, the Hewlêr Court sentenced five activists to two years in prison each.
The lawyer of the Behdinan activists, Ramazan Ersin, noted that the five activists in question have already been imprisoned for 17 months and that they will be released a month later as the judge ruled conditional release.
According to the conditional release law of the Kurdistan Regional Court, prison sentences are reduced by a quarter, and a two-year jail time is thus abated to 18 months.
The names of the activists sentenced to prison are Mihemed Naci Sadık, Kovan Tarık Cibrail, Yusif Şerif İbrahim, Ahmed Yusuf Mustafa, Neçirvan Behdi Hacı.