Four detained in Şırnak
The Turkish regime's political genocide against the Kurdish peoples continues unabated.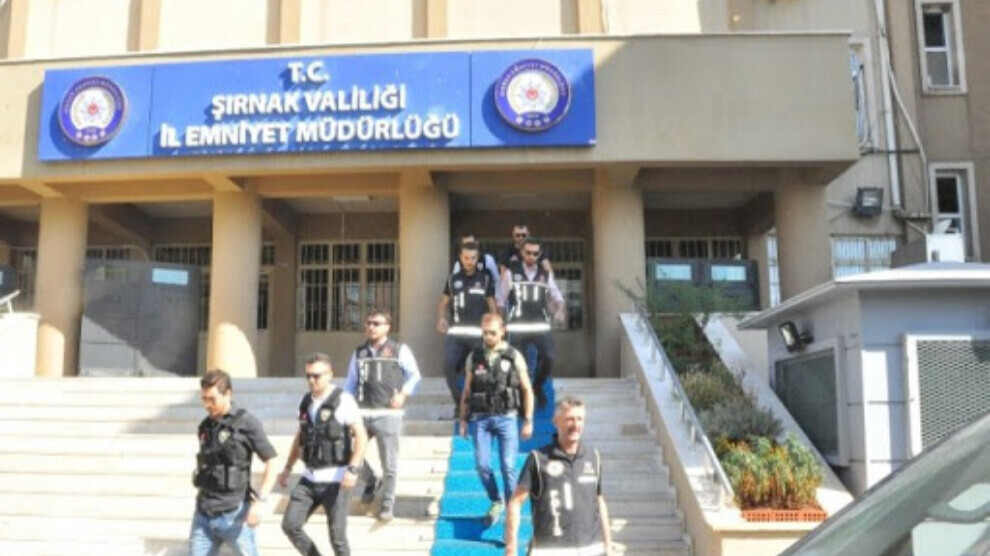 Turkish police raided several houses in Şırnak city center early this morning.
While the reason fort he operation was not disclosed, four people were taken into custody during the raids.
The number of detentions is expected to increase.