France warns citizens in Turkey
The French embassy has issued a warning to French citizens in Turkey and called on them to avoid "open spaces and gatherings".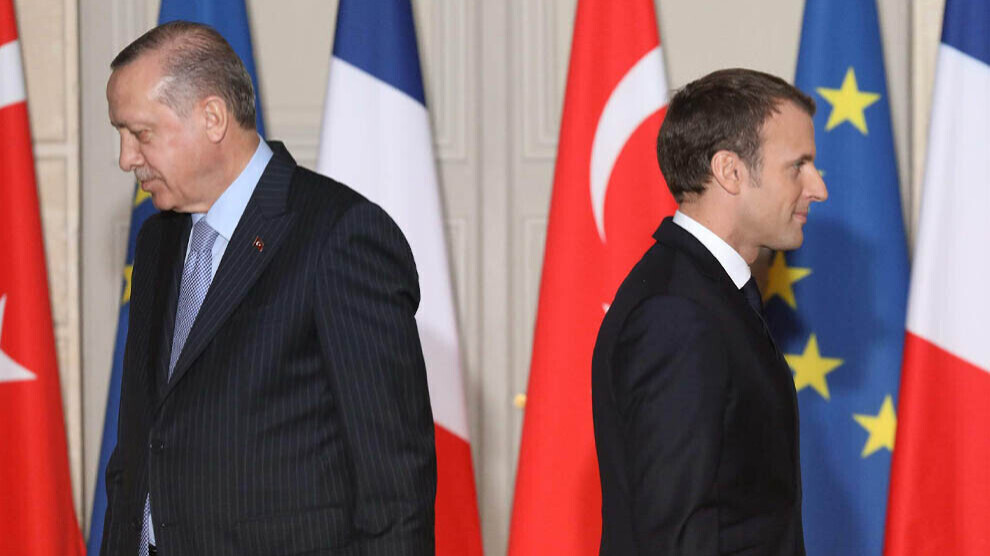 Due to the growing anti-French agitation of the Erdoğan regime, the French embassy in Ankara has warned French citizens in Turkey, saying; "French citizens living or staying in Turkey should "be very vigilant" and "avoid any gathering or demonstration in public places."
France had recalled its ambassador following the insult to Prime Minister Macron by the head of the regime Recep Tayyip Erdoğan. Erdoğan is engaged in Islamist agitation against France and is now even calling for a boycott of the country. The danger of further Islamist attacks in France, Turkey and all of Europe is increasing due to the heating up of the atmosphere by the Turkish AKP/MHP regime.