Governor issues 15 day ban on Dersim
The reaction to disappearance and sexual abuse cases led to a "ban" for 15 days.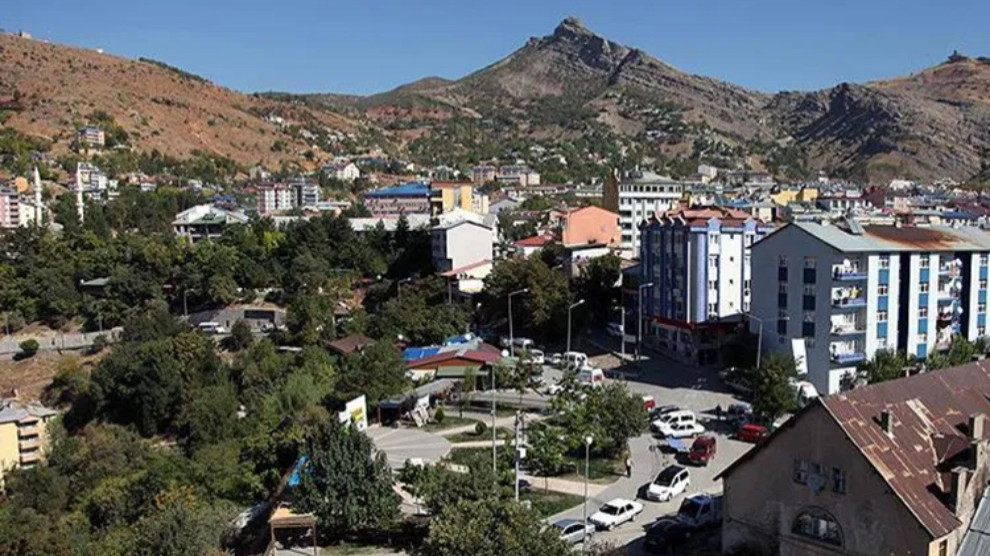 The AKP-MHP government responded to the disappearance of Gulistan Doku, a university student in Dersim and reactions to sexual abuse by issuing a 15 day" ban" in the city.
The governor's office has issued a ban on actions and activities in closed and open spaces for a period of 15 days citing an environment of "incitement to hatred and hostility".
In the statement of the governorship the disappearance and abuse were not mentioned, while it was said that some people are trying to "disturb the peace and security provided by the city".
Among the actions banned for 15 days are press releases, meetings, conferences.
What happened to Gulistan Doku?
Gulistan Doku disappeared on 5 January. HDP Meral Danış Beştaş had submitted a parliamentary inquiry on the missing girl.
According to the parliamentary inquiry, the police had not sought testimony from Doku's boyfriend Zainal Abarakov, who is the stepson of a police officer stationed in Turkey's eastern Dersim province, where Doku was studying.
Doku had been politically active in the Munzur University in Dersim, where she was vocal on various issues including forced prostitution of female students and monetary fines issued to students who were late to class.
There is CCTV footage of Doku getting on a bus, but not of her getting off, her sister Aygül Doku said.