Guerrilla Akdag's body recovered after 14 months
The body of Ferdi Akdag, who lost his life in the Amanos mountains, was handed over to his family after 14 months.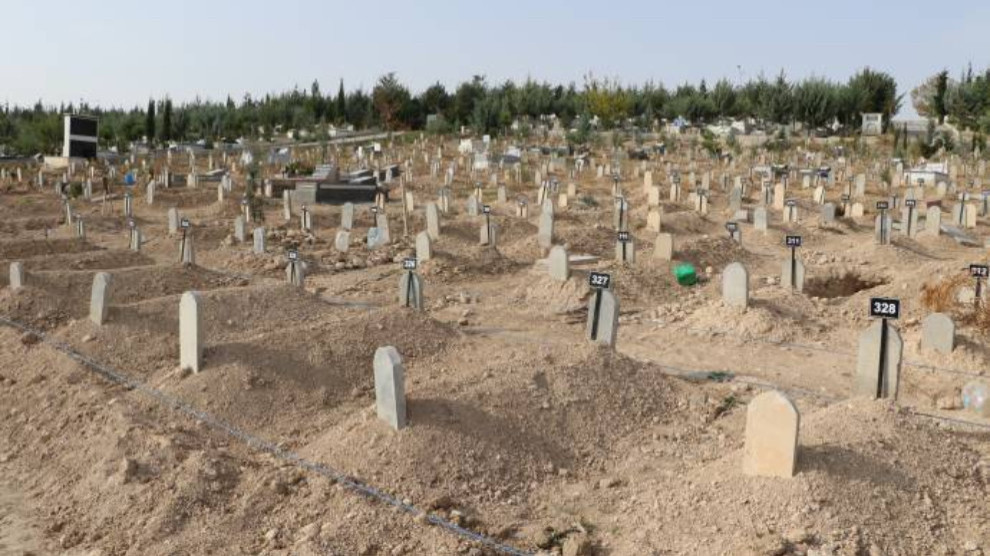 HPG (People's Defense Forces) member Ferdi Akdag (Tufan Botan) lost his life in an UCAV attack in the Amanos Mountains in Hatay's Dortyol district in 2018. He was buried in the cemetery of the nameless in the Buruk Cemetery, and his family was just now given the body.
BODY RECEIVED AND TAKEN TO THE VILLAGE
The family appealed to the Forensic Medicine Institute to give DNA samples and retrieved Akdag's body when a match was found.
Akdag's body was taken to the Belenoluk village in Siirt's Pervari district to be buried there.