Guerrillas in southern Kurdistan don't let the invaders pass
HPG guerrillas fighting the Turkish army in southern Kurdistan, northern Iraq, are not allowing an invasion of Kurdistan soil.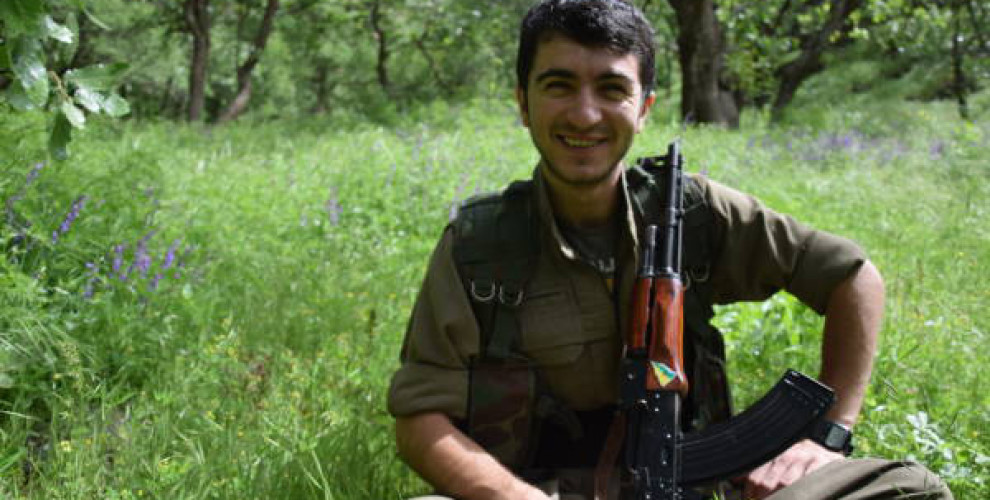 HPG (People's Defense Forces) guerrillas Dilşer Şengalî and Brûsk Deniz pointed out that a splendid resistance is being mounted in southern Kurdistan since the Turkish army started invasion attacks on the region in winter months.
Speaking to ANF, the guerrillas said they have the will to fight under any and all circumstances.
Dilşer Şengalî, who is fighting in guerrilla ranks for three years, recalled that the Turkish state seeks to invade the lands of southern Kurdistan and continues its attacks on Hakurk (Xakûrkê) and Bradost regions.
Remarking that guerrillas are resisting the invasion attacks with an iron will, Şengalî said the Turkish troops have been destroying the local people's means of living and forcing them to work for Turkey as spies.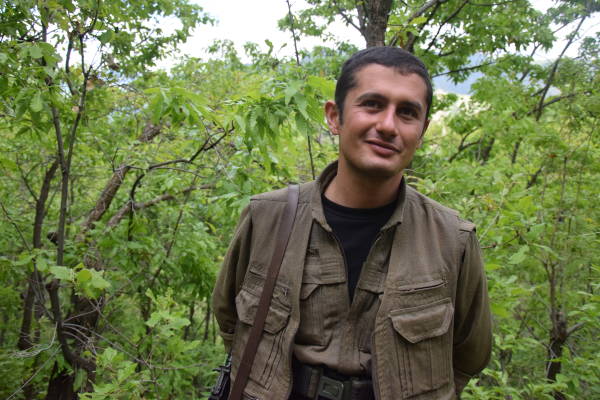 Şengalî said the Turkish army is making efforts to build military outposts, headquarters and camps in Bradost region. According to Şengalî, Turkish military officers are gathering the people of Bermize and other villages, telling them; "You have been supporting the PKK up to date. From now on, it is prohibited to go to uplands and shepherd in this region. If you ever attempt to enter these areas, you will be our target. If you inform us about the locations of PKK members, if you work for us, we will provide every convenience for you."
Another HPG guerrilla Brûsk Deniz stressed that guerrillas are not allowing invasion to pass as they have been mounting a splendid resistance since the launch of invasion attacks in winter months.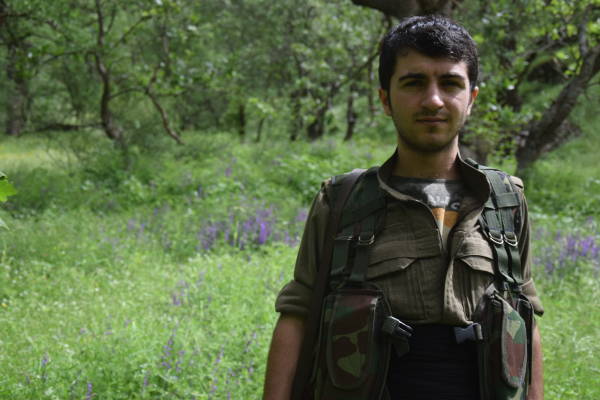 Deniz recalled that guerrillas switched to active defense position against the attacks that gained a new dimension on March 11 and April 5. He said they have the will and determination to fight colonialism under all circumstances.
Deniz said Kurdish collaboration prefer to remain silent, adding that those engaged in treachery and collaboration will eventually be held to account.