Guerrillas strike Gire Outpost from the air
HPG/YJA Star guerrillas carried out an aerial action against the Gire Outpost in Cele, bombing the building and positions in the outpost campus several times.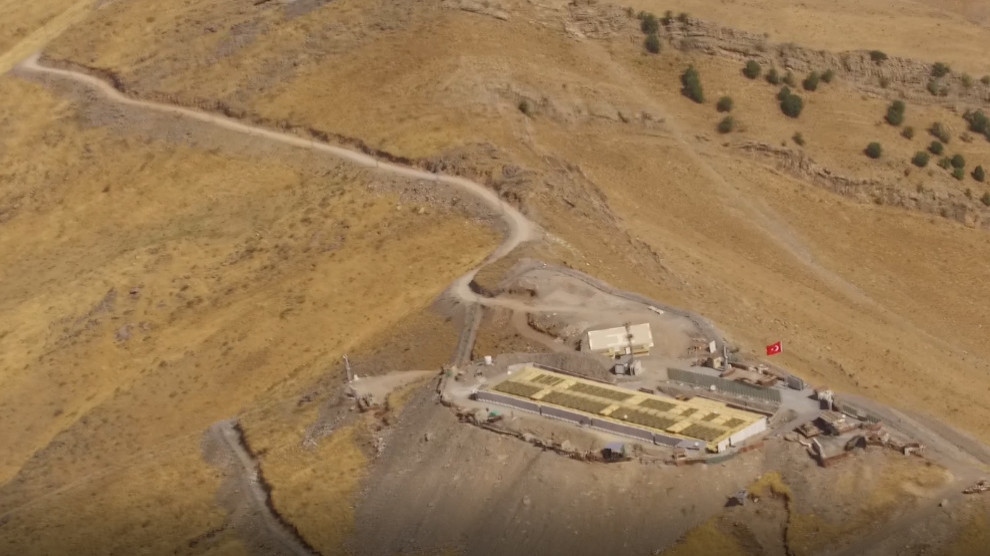 HPG Press Center announced the outcome of the aerial action in Cele.
The HPG statement said: "As part of the ongoing Martyr Bager-Martyr Ronya Revolutionary Operation in the Medya Defense Zones, yesterday on May 6 at 16:40, our forces carried out an action against the Gire Outpost in Colemerg's (Hakkari) Cele (Cukurca) district. In this aerial action the outpost campus was bombed several times and buildings and positions in the campus were targeted.
There was no concrete information on the enemy's casualties in this action. There was artillery fire from the Gire Outpost against the surroundings and Turkish army jets bombed the Kurojahro and Cemco areas in Zap from 16:50 to 17:15. Our forces haven't suffered any losses in these bombings but the lands of Kurdistan have suffered damages."