HDP Member Yagiz's health deteriorates on day 51 of hunger strike
The hunger strike in HewIer is on its 51st day. HDP Council Member Nasir Yagiz's situation is getting worse.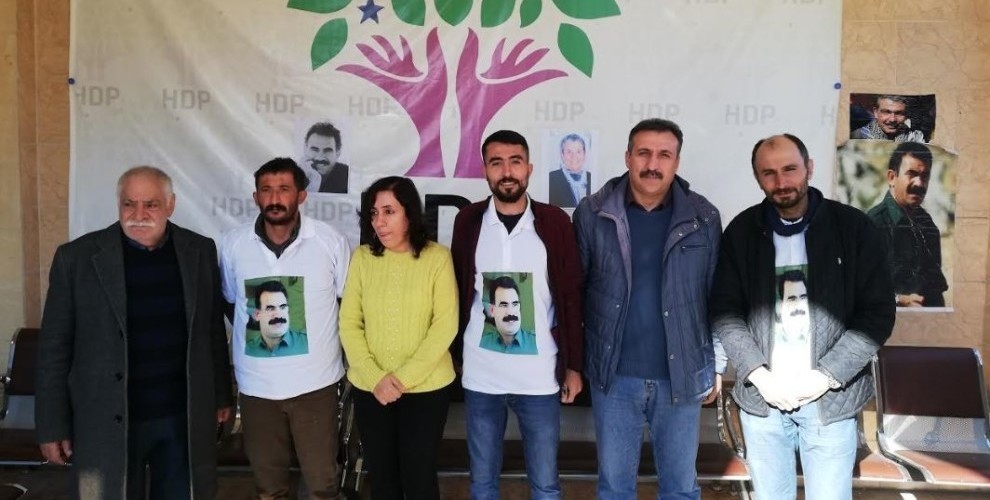 Hunger strikes launched in Hewler, Sulaymaniyah, the Martyr Rustem Cudi camp and Shengal aiming to end the isolation imposed upon Kurdish People's Leader Abdullah Ocalan continue.
The 26th group has taken over the hunger strike in Hewler on its 51st day.
HDP Council Member Nasir Yagiz also continues his indefinite and non-alternate hunger strike on day 51. Yagiz's health continues to deteriorate.
"PROTESTS ARE SPREADING, LET'S SUPPORT THEM"
HDP South Kurdistan Representation Office Co-chair Muzeyen Gunes said protests in South Kurdistan continue to spread every day: "We will start a petition. We will also pass brochures to inform the people of Hewler."
Gures called on the people of Bashur for support.