HPG claims the action in Zakho where 22 soldiers were killed
HPG claimed responsibility for Tuesday's action against Turkish military in Zakho, Southern Kurdistan.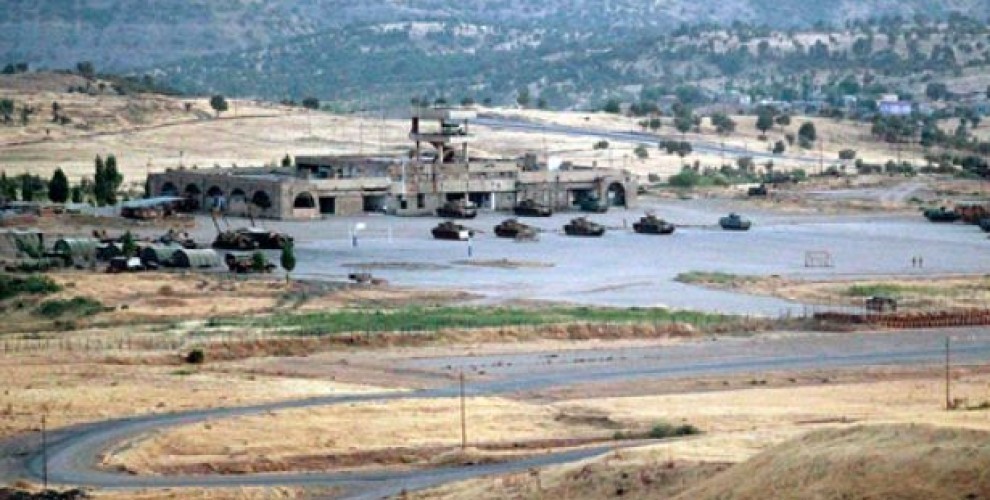 HPG Press Centre announced that the action against Turkish military base in Zakho on February 13 was carried out by guerrillas. 22 soldiers were killed, 10 others wounded in the action.
The related statement by HPG (People's Defense Forces) Press and Communications Centre is as follows;
"At 08:40 on February 13, our forces carried out an extensive operation against a military base of the Turkish army in Girê Biyê area near Begova town in Southern Kurdistan's Zakho city.
The emplacement, container, tent and buildings on the site were hit by our forces from 8 directions. Effective strikes left two tanks and two armored vehicles destroyed. In addition, fire erupted in the buildings, emplacement and container targeted in the outpost. 
ccording to information obtained by our side, 22 enemy soldiers were killed and more than 10 others were wounded in this action, after which Turkish warplanes carried out random bombardments on the area."
HPG statement continued, providing the following details regarding airstrikes by the Turkish army;
On February 13 and 14, Turkish warplanes carried out bombardments on Medya Defense Zones. The bombardments targeted;
Hill Orte area in Metina region at 12:00 on February 13,
Geliyê Basya area in Avashin region at 06:00 on February 14,
Şikeftiya area in Gare region at between 06:30 and 07:30.