HPG Commander: We won't allow the conspiracy to reach its goal
HPG commander Dersim said that the International Conspiracy will never reach its goal and said that the price necessary to ensure this will be paid.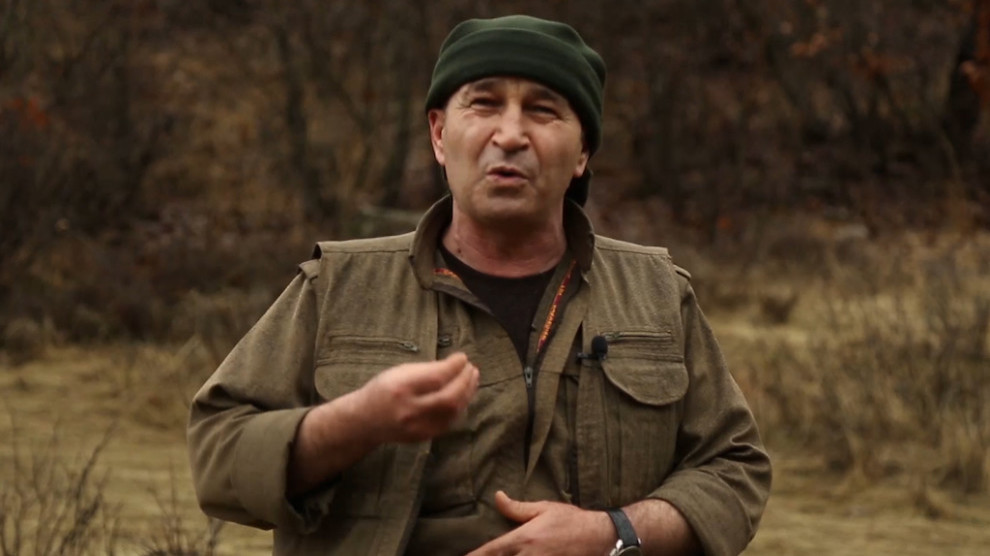 HPG Commander Dr. Dersim spoke to ANF on the anniversary of the International Conspiracy that led to the abduction of Kurdish People's Leader Abdullah Öcalan from Kenya to Turkey on. 15 February 1999
He said that the international forces and their regional allies involved in the International Conspiracy also aimed to eliminate the Kurdish people, their Leader and the Freedom Movement. Dersim also pointed to the shortcomings and mistakes made in the past.
Drawing attention to the conspiratorial approach of the Turkish rulers to the Kurds, Dersim reminded that tens of revolts were carried out for the return of the usurped rights.
Dr. Dersim emphasized that there were difficulties, great prices paid, but insisted that the struggle will continue to ensure that the conspiracy will never reach its goal.
The HPG Commander said: "We will never give up our struggle until we free our leader and claim back the rights of the Kurdish people. The Turkish state is attacking wherever Kurds are. Erdogan travels all over the world only to ensure he can continue to shed the blood of the Kurds. We will stop this."