HPG reports attacks on Van, Gever and Zap
The Turkish state continues its genocidal attacks in various parts of Kurdistan.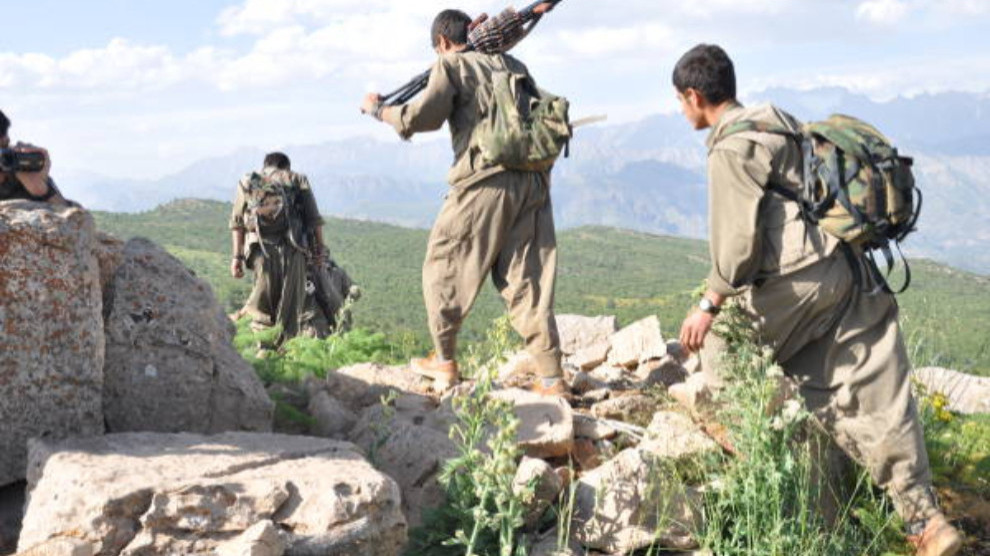 The Press Office of People's Defense Forces (HPG) released a statement on the latest attacks carried out by the Turkish occupying army in Kurdistan territory.
According to the statement, the Turkish army launched an operation in the triangle area in Başkale, Saray and Gürpınar districts of Van province on September 2. While the operation was discontinued on September 5, Turkish troops have been laying ambushed in the vicinity of the villages located in the mentioned region.
On the other hand, Turkish fighter jets carried out strikes targeting the Çemço area in Zap region of guerrilla-held Medya Defense Zones in Southern Kurdistan (Northern Iraq) on September 8 afternoon.
On the same day, the Turkish army carried out howitzer and mortar attack on two areas in the region of Hakkari's Gever (Yüksekova) district.
HPG added that the attacks did not result in casualties in guerrilla ranks.