HPG reports Turkish airstrikes on Qandil and Xakurke
The Turkish Air Force has bombed points in the Qandil and Xakurke regions within the guerrilla-held Medya Defense Zones in Southern Kurdistan, Northern Iraq.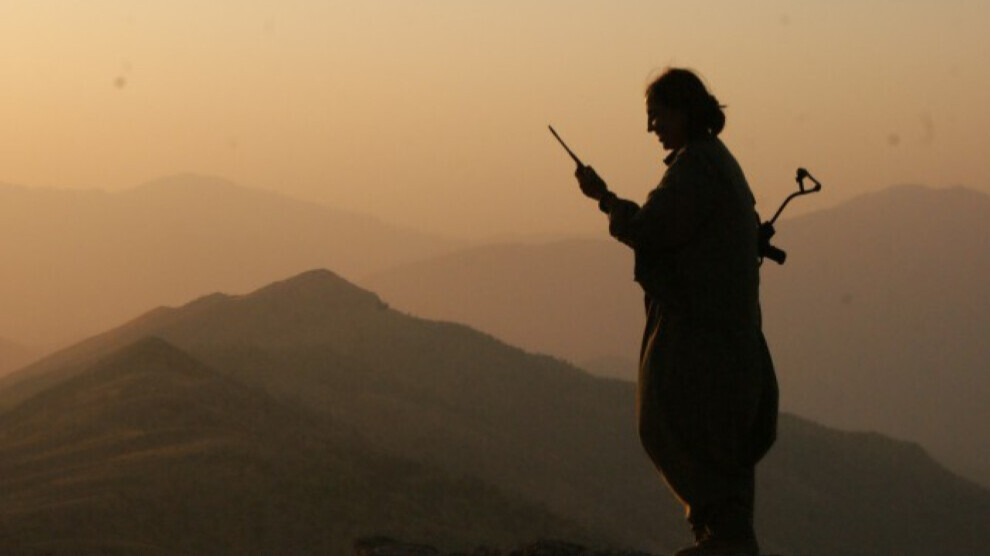 The Press Center of the People's Defense Forces (HPG) released statement informing about air attacks of the Turkish army on the Medya Defense Zones.
According to the statement, on October 9, between 4:50 and 5:30 pm, the area of Martyr Harun and the villages Rejukeryan and Estêrokan in the municipality of Geliyê Suredê were bombed by Turkish fighter jets.
On October 19, Turkish fighter jets struck the Kolit area in Xakurke region between 12.40 and 14.10 pm.