Iranian forces murder a Kurdish youngster
Fire opened by Iranian forces killed a 15-year-old youngster and injured a young woman.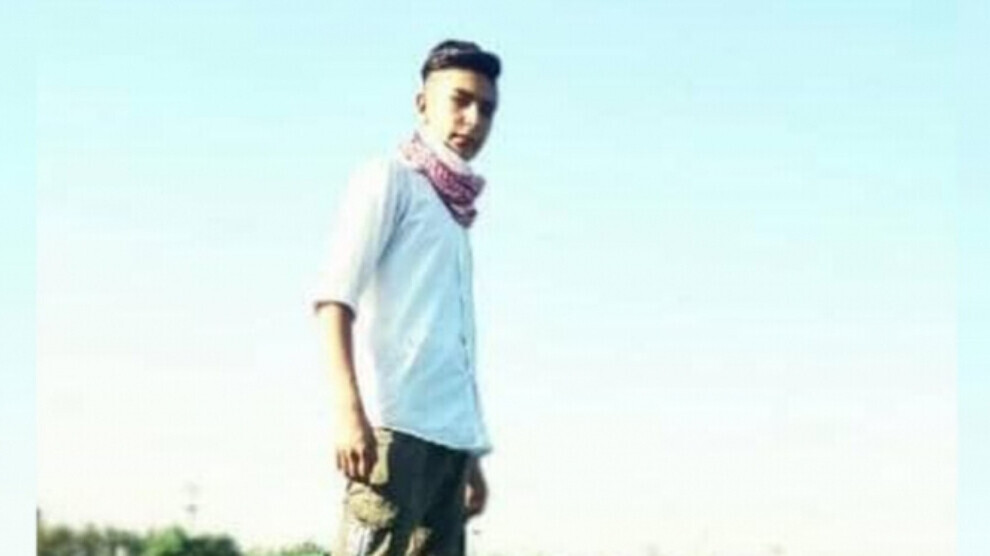 According to Kolbarnews, Iranian regime forces opened fire on a group of people who gathered around a vehicle after it had an accident on the Sine-Meriwan road.
15-year-old Aras Qadir from the village of Pichune was hit by a bullet in the chest and lost his life, while a young woman was seriously injured.
The body of Aras Qadir was taken to the Forensic Medicine Institute in Meriwan and has not been delivered to his family yet, according to reports.