KCK: France should put perpetrators of Paris killings on trial
KCK called upon the French administration to put Turkish president Erdogan and MIT officials on trial for their role in the killing of three Kurdish woman revolutionaries in Paris.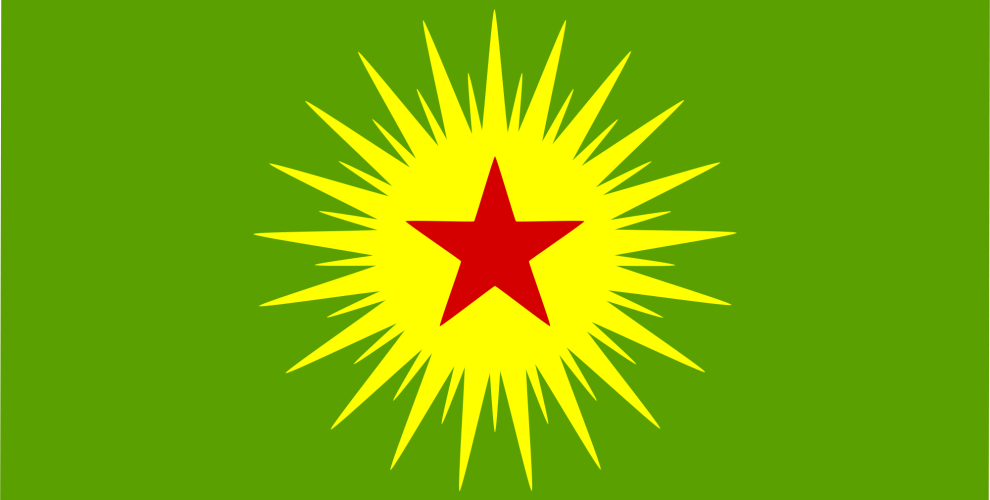 KCK declared that the Paris massacre is solved, and vowed to continue to call those, who are behind the killing of three Kurdish revolutionary women in Paris, to account.
KCK's co-presidency of Executive Council released a statement to commemorate three Kurdish woman revolutionaries who were killed by a Turkish intelligence service (MIT) agent in Paris on January 9, 2012.
Sakine Cansiz, Fidan Dogan and Leyla Saylemez were assassinated in Kurdistan Information Bureau in Paris on 9 January 2013. The MIT gunman Omer Guney was arrested three days after the killings. Guney died in prison before his appearance at court last year.
In a statement KCK's co-presidency declared the Paris Massacre as solved after the information provided by two high ranking MIT officials who were captured by KCK. Recently KCK said that the Paris Massacre was ordered by Turkish president Recep Tayyip Erdogan and planed by MIT member Sabahattin Asal and his team.
"Five years passed since the Paris Massacre. The Kurdish Freedom Movement promised to take revenge for the killings. The gunman of Paris Massacre was killed in French prison because they wanted to prevent him from speaking at the court. But the planners of the massacre failed to hide. The Kurdish Freedom Movement captured two high ranking MIT officials with a successful operation and solved the massacre.
The order of the Paris Massacre was directly given by Turkish president Recep Tayyip Erdogan to MIT director Hakan Fidan. Hakan Fidan planned and executed the massacre via Ugur Kaan Ayik who is working under Sabahattin Asal, who participated in negotiations in Imrali.
It was already understood from the documents and voice records that the massacre had been carried out by MIT. The statements of the captured members of MIT confirmed this and it's now clear that MIT is responsible for the massacre" the statement read.
KCK also criticized the French government's policy towards Turkey and said that French president hosted a criminal who perpetrated a massacre in Paris, referring to Tayyip Erdogan's visit to the city on January 5.
"This is clearly a reward for state terror. If the French administration is sincere on its fight against terror, firstly it should act against Tayyip Erdogan and Turkish intelligence agency that carried out a massacre in the heart of Paris," KCK said.
KCK called upon the French authorities to start investigation against Tayyip Erdogan, MIT director Hakan Fidan and MIT operatives Sabahattin Asal, Ugur Kaan Ayik and Oguz Yuret for their roles in killing of Sakine Cansız, Fidan Doğan and Leyla Şaylemez.