KDP-PUK meeting kicks off in Sulaymaniyah
Political Bureaus of KDP and PUK have gathered in Sulaymaniyah to discuss KDP-PUK relations and the crisis with Baghdad.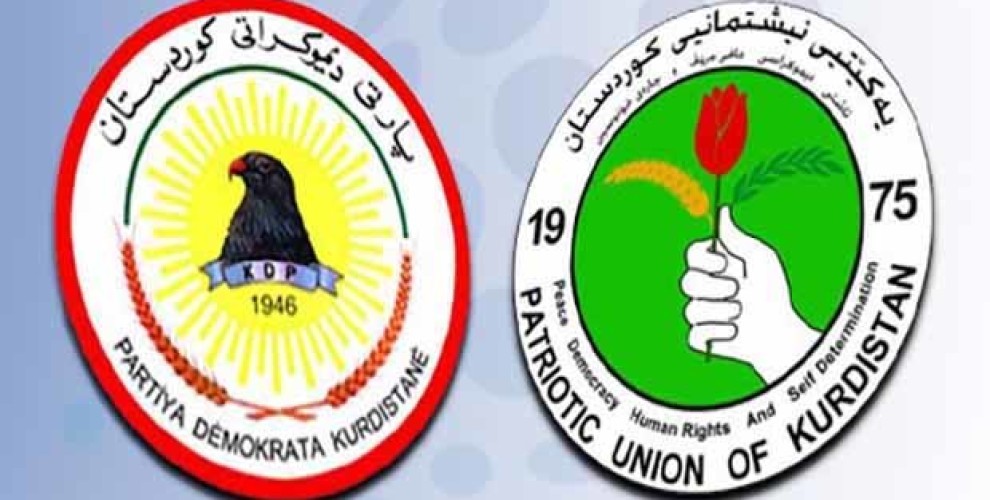 Political Bureaus of Kurdistan Democratic Party (KDP) and Patriotic Union of Kurdistan (PUK) have gathered in PUK's Political Bureau in Sulaymaniyah on Sunday.
The KDP delegation is made up of Kurdistan Region Prime Minister Nechirvan Barzani, KDP Politburo members Fazil Mirani, Hoşyar Zêbari, Roj Nuri Şawês, Mahmud Muhammed, Azad Berwari and Dilşad Şehab. The PUK delegation consists of Hêro Îbrahim Ehmed, Sadî Ehmed Pîrê, Mela Bextiyar, Şêx Cafer Mistefa, Şoreş Îsmail, Aso Mamend, Omer Fetah and Hakim Qadir.
The meeting will reportedly discuss the KDP-PUK relations, Kurdistan Region and Iraqi elections, developments that followed the independence referendum in Kurdistan Region and problems with the Iraqi central government.