Nine taken into custody in Cizre
In the course of the political crackdown on the Kurdish opposition in Turkey, nine people have been detained in Cizre. Their homes were searched for hours and the neighborhood was besieged by police armored vehicles.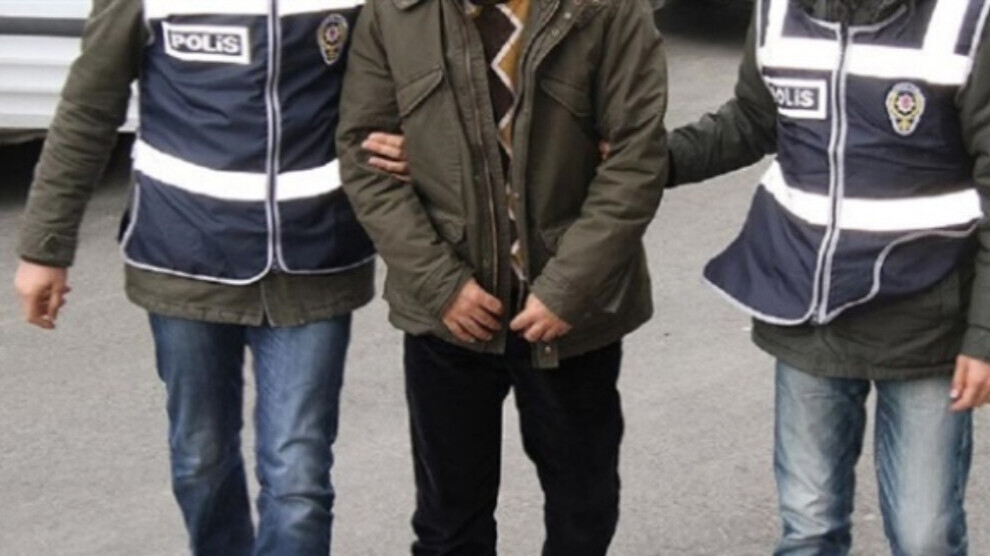 In the Cizre district of Şırnak province, Turkish police stormed numerous apartments and detained nine people on Thursday. The neighborhood of Yafes was besieged by police armored cars, and the searches lasted for hours.
The detainees, Zeynep Ecer, Çimen Ecer, Azat Bayram, Sadık Bayar, Ferhat Sirkeci, Sedin Bozkurt, Sait Yaşar, Taybet Asikar and Şükrü Elçi, were taken to the police station in Şırnak. What the detainees are accused of is unknown.