No date set for general elections in Southern Kurdistan
No date has been set for general elections in Southern Kurdistan after a meeting between Kurdistan Regional Government and the electoral commission on Wednesday.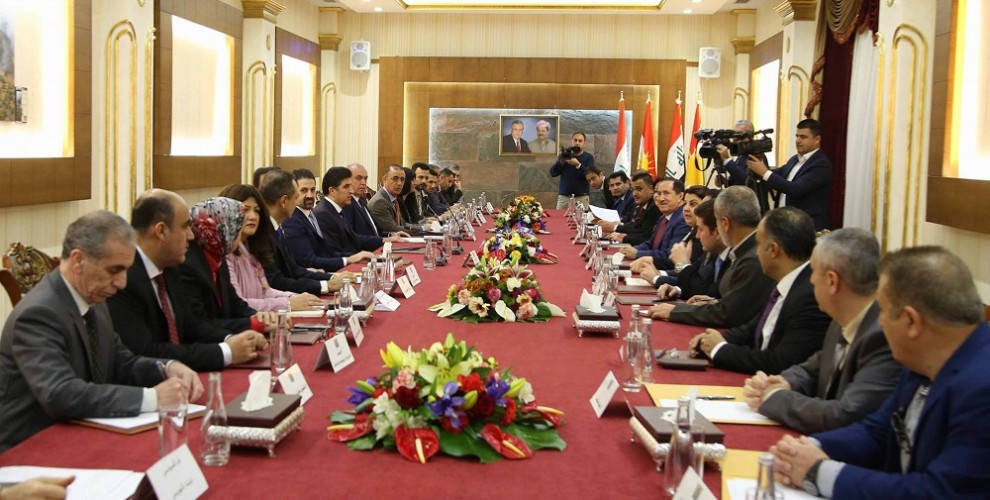 The meeting was attended by the Kurdistan Regional Government (KRG) Prime Minister, Nechirvan Barzani, members of the Kurdistan parliament and the electoral commission and ended without setting a date for the region's elections.
Barzani told reporters following the meeting that a date would be set for the elections after discussion with the political parties.
"We need more time to set a date for the elections," Barzani said.
According to NRT TV two dates were suggested for the elections during the meeting, either July 6 or September 6.
Parliament and presidential elections in the Kurdish region had been due to take place on November 1, but were canceled when tensions rose significantly after Iraqi forces retook Kirkuk and other disputed areas in mid-October.