Peace Initiative Against War established in Hewlêr
The Peace Initiative Against War was established in Hewlêr to counter attacks against South Kudistan by Turkey.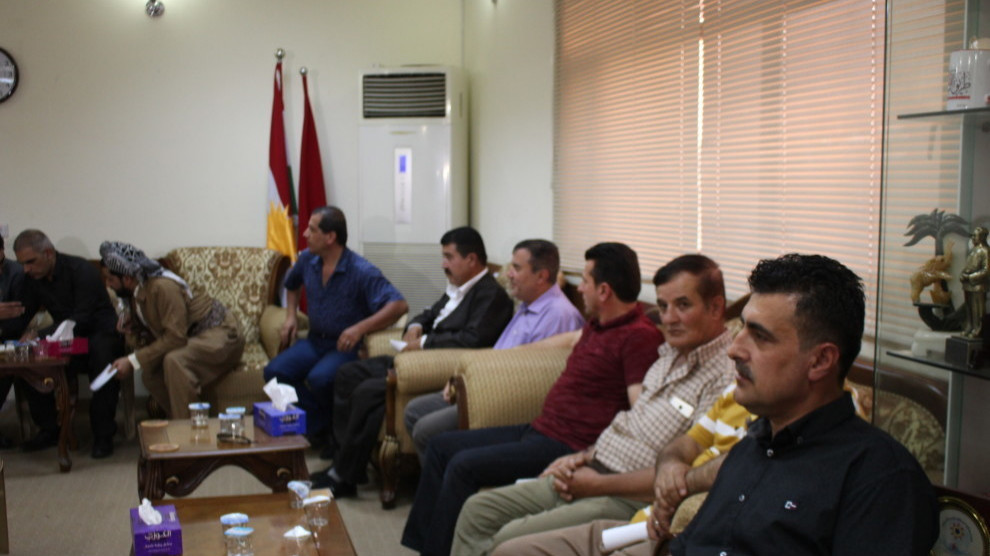 A large number of academics, intellectuals, lawyers, religious scholars and activists gathered at the Kurdistan Communist Party Center in Hewlêr to establish the Peace Initiative against the War to counter the attacks carried out by Turkey in Bashurê (South) Kurdistan.
Zirek Gerdi, a member of the Peace Initiative Against the War, said: "We established an initiative against the attack and occupation of the Turkish state. In the coming days we will visit political parties, consulates in South Kurdistan as well as the Iraqi President and the Iraqi Parliament. Our aim is to prevent the attacks of the Turkish state against Basurê Kurdistan ".