Protest actions in Rojhilat continue
Boycott actions in Rojhilat continue to increase. The protest is against the laws affecting Iran's borders and prohibit border trade.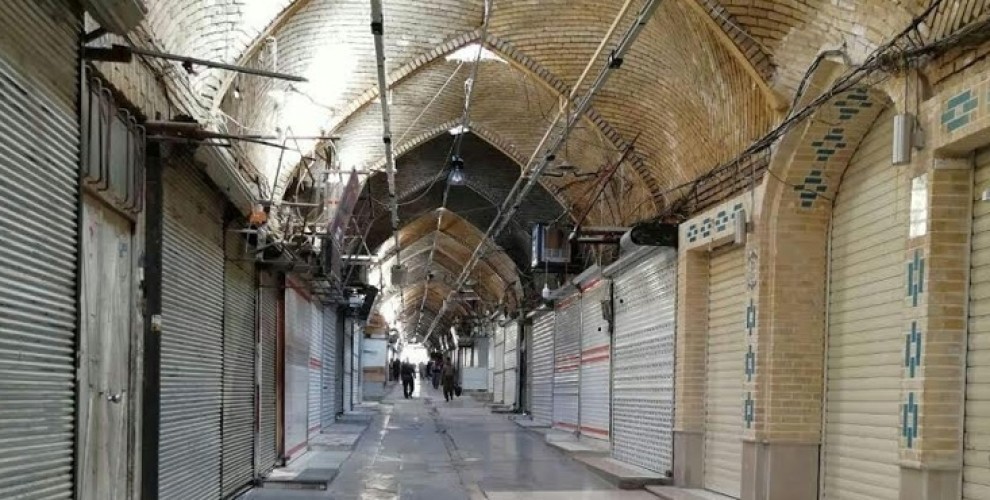 Tradesmen in Ciwanro, Bane, Merîwan, Seqîz, Serdash and Pîranshar are in their 5th day of protest against the practices and decisions of the Iranian regime.
Iranian National Security Council Secretary Said Jalili, spoke at the big mosque in Banê on Wednesday and asked the tradesmen to end their boycott.
After the speech by Jalili, the tradesmen marched to the district governor's office chanting slogan and reiterating their demands.
Tradesmen gathered this morning hours in front of the Ciwanro district governorate and confirmed the boycott is continuing.
Tradesmen protested at the intention of the Iranian regime to surround the market places with security forces in cities like Banê and Merîwan. The protest against the regime's prohibition laws is organized by closing the shutters.
According to some information it appears that the boycott will enter a new stage in the following days.