Shepherd shot by Turkish soldiers dies
A shepherd named Sertip Sen who had been shot and wounded by soldiers in Yuksekova lost his life.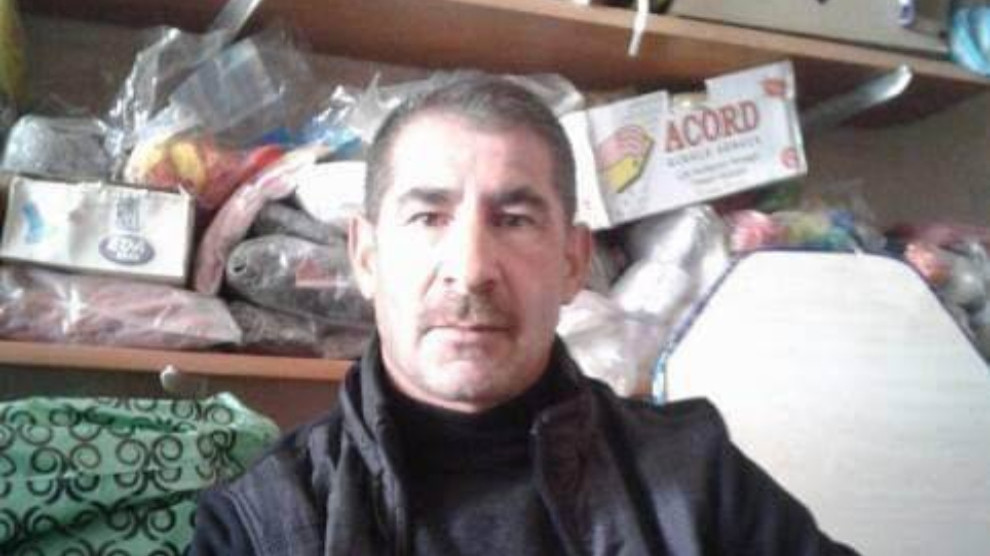 46 years old shepherd Sertip Sen had been seriously wounded when soldiers opened fire on him from the military zone as he was taking his sheep to pasture in the Onbasilar (Wargenima) village of Hakkari's Yuksekova district.
Sen was hospitalized and placed in the ICU in the Yuksekova Public Hospital where he later lost his life.
His family announced that Sen lost his life due to a bullet wound close to his heart. His body will be taken to the Hakkari Hospital for an autopsy.
Sen will be laid to rest in the Onbasilar (Wargenima) village after the autopsy.