Soldiers arrest civilians in Şırnak
In the village of Bana in Şırnak, which has been besieged by the Turkish army since Monday, a shepherd and two people working in the garden have been arrested by soldiers.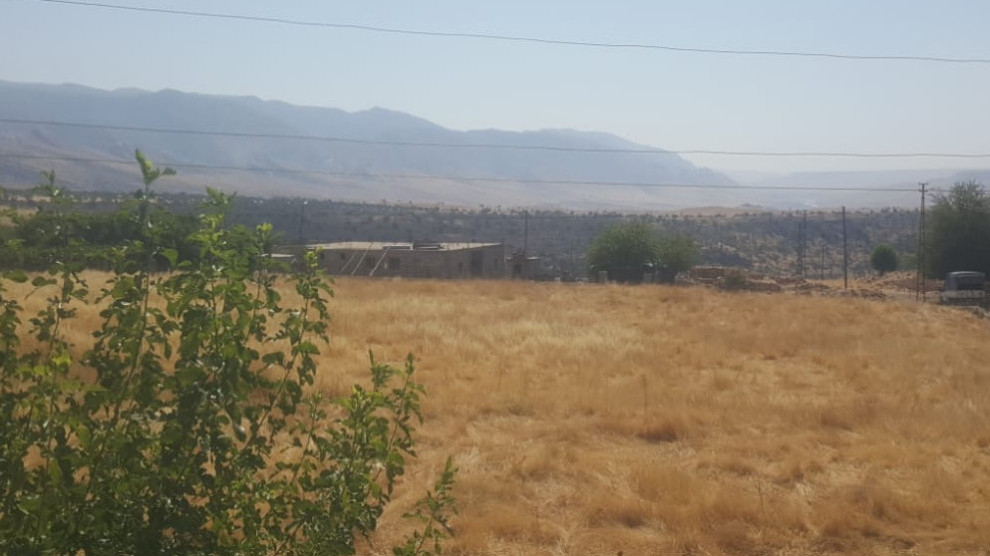 The blockade of the village Bana (Turkish: Ormaniçi) in the Kurdish province of Şırnak, which has been militarily sealed off since Monday, was lifted in the morning. The surroundings of the village in the Güçlükonak district had previously been bombed by attack helicopters of the Turkish army, followed by skirmishes between the Kurdish guerrillas and soldiers.
After the fighting, Fikri Özkan, his father Haci Abdullah Özkan and shepherd Haci Savcun were arrested. During interrogation, they were asked about hidden weapons and supporters of the PKK. After their testimony was recorded, they were released.
This morning, three more people were arrested by soldiers. The persons concerned are a shepherd and two people who worked in their garden. They were taken to Güçlükonak.