Turkey admits it murdered academic and journalist Nagihan Akarsel
The Turkish Ambassador to Iraq, Ali Rıza Güney, admitted that they murdered academic and journalist Nagihan Akarsel.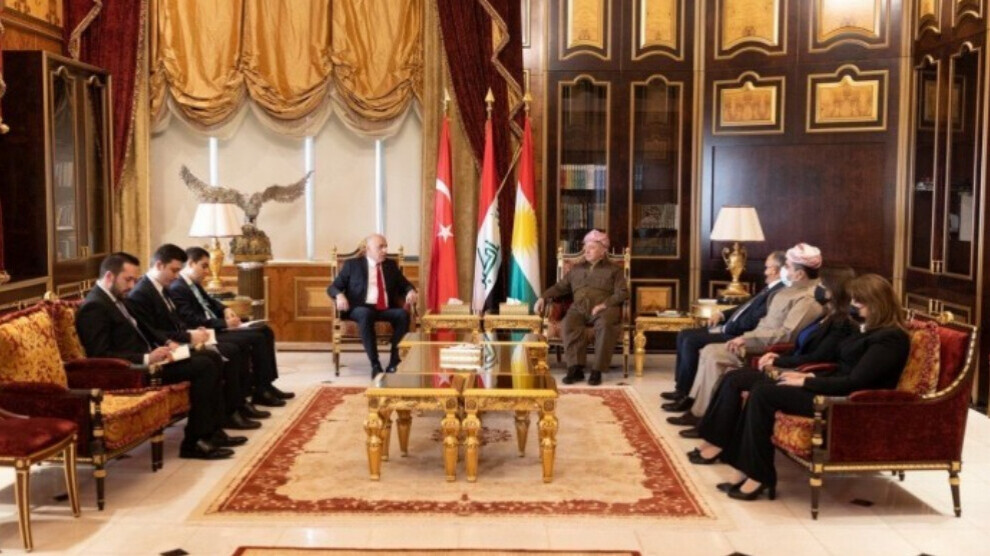 The President of the Kurdistan Region, Mesrur Barzani, met with Ali Rıza Güney, Ambassador of the Turkish state to Iraq on Sunday.
At the opening ceremony of a visa office in Hewlêr, the Turkish government representative was asked by a journalist in front of live cameras what he thought about the allegations that Turkey was responsible for the murder of Akarsel. Güney replied: "We attach more importance to Iraq's sovereignty than some elements in the country itself. (…) Iraq has always been our neighbour, friend and brother. Security, stability and prosperity are our priorities in Iraq. Our goal is to maintain our bilateral relations as two sovereign states free from terrorist organizations. Hence, our sensitivity and expectation in the fight against terrorism. PKK-oriented and PKK-related targets are at the center of our attention."
Ambassador justifies Turkish military action in Iraq
Previously, Güney justified Turkey's military offensive against the PKK guerrillas in South Kurdistan (Kurdistan region of Iraq), with an alleged "incompetence" of Baghdad and Hewlêr, allegedly terrorist activities that pose a threat to the national security of Turkey to put a stop to it effectively. "Responsibility for countering terrorist organizations lies with Iraq's central and regional governments. If there is no will or ability to meet this responsibility, we will of course carry out operations to neutralize terror, which is also a threat to Turkish citizens - regardless of borders and wherever we are."