Turkish armored vehicle kills 50 sheep in Van
50 sheep were killed when Turkish police drove an armored vehicle into a flock of sheep in Özalp district in the northern Kurdistan province of Van.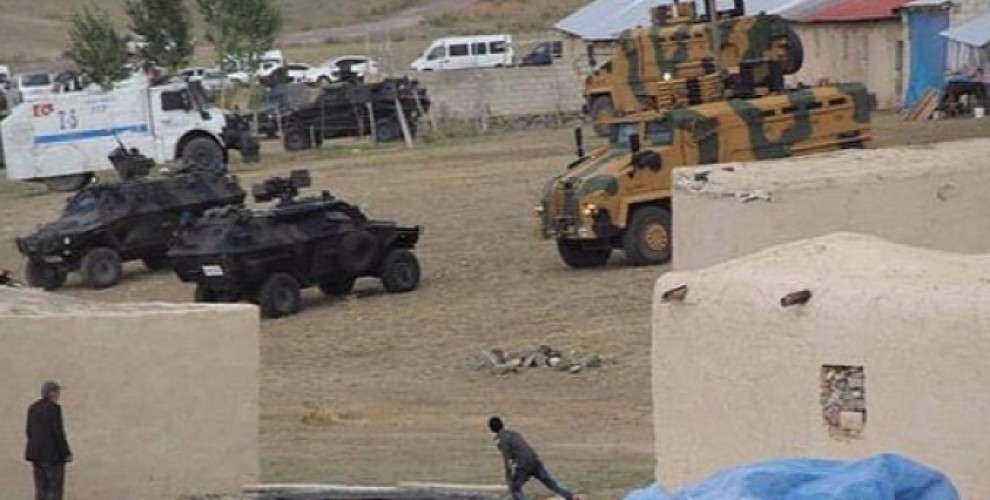 In the evening hours yesterday, an armored vehicle of the Turkish police drove into a flock of sheep and killed at least 50 sheep in Özalp district of Van province.
Then there was a dispute between the owner of the flock and the police. During the discussion, police opened fire into the air and assaulted some of the local people that gathered at the scene after the incident.