Turkish army responsible for fire in Gabar Mountain
Turkish soldiers provoked a fire in a forest fire in Gabar Mountain region.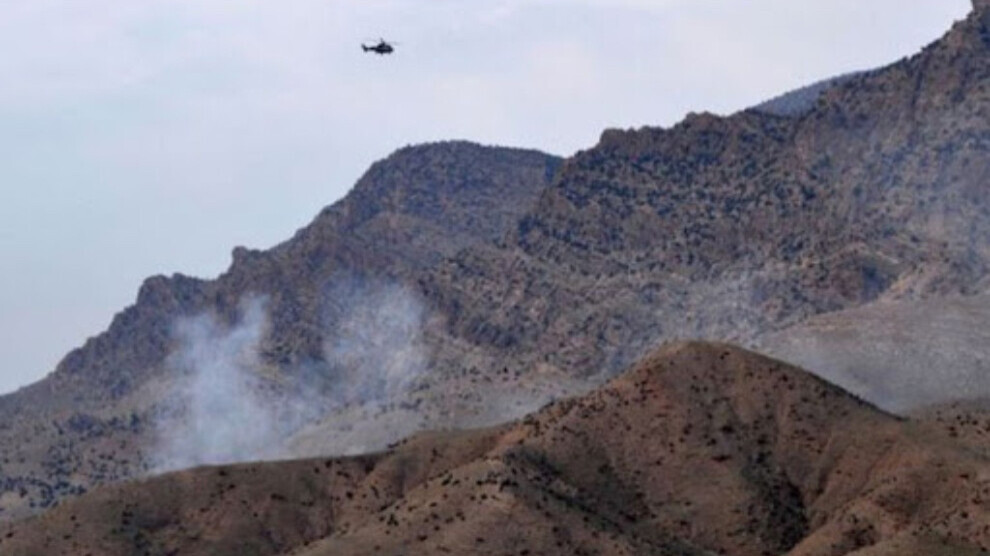 According to the information received, a fire broke out in the countryside of Güçlükonak in Şırnak, in the region of Gabar Mountain as a result of the fire opened from the military barrack in the village of Akdizgin (Zêwê).
No attempt to extinguish the fire was made as happened with other fires caused by Turkish soldiers.
The forest fires that broke out in three different points in the Cudi Mountain region opposite Şırnak city center also continue.