Turkish army sets forest area on fire in Şemdinli
Turkish soldiers have once again set fire to a forested area near the village of Şapatan in the Şemdinli district of Hakkari.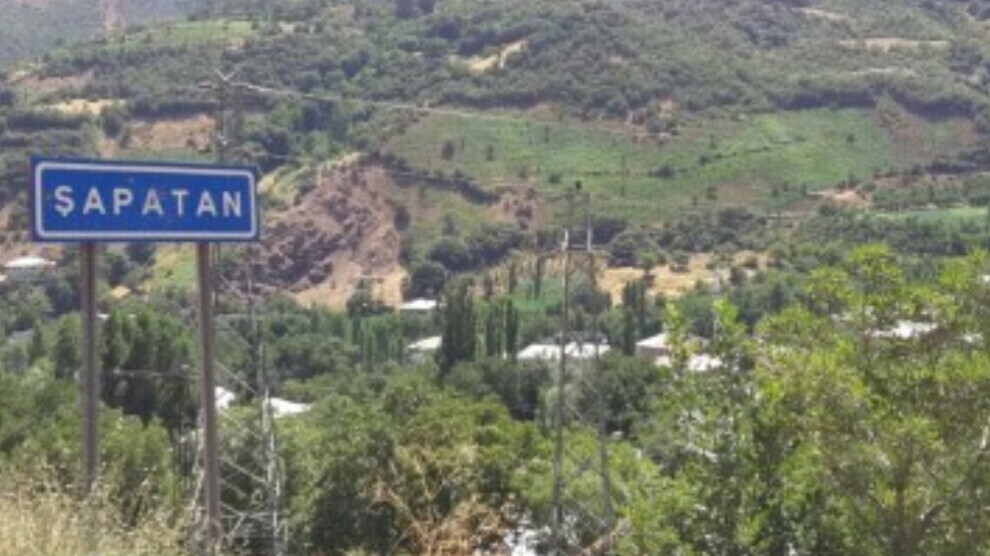 On Sunday evening, Turkish soldiers fired on forest areas near the village of Şapatan in the Bermêş region of the Hakkari province. The shelling reportedly came from a military base. Although no action was taken against the forest fire, the fire went out by itself after a few hours.
Earlier this month, a wildfire also broke out in Şemdinli, destroying large areas of forest over a period of days. Again, no serious firefighting efforts were made. The fires are usually not of natural origin, but are deliberately set by the military.