Turkish army shells Bradost region in South Kurdistan
The Turkish state continues its genocidal attacks in three parts of Kurdistan as part of its all-out war against the Kurdish people.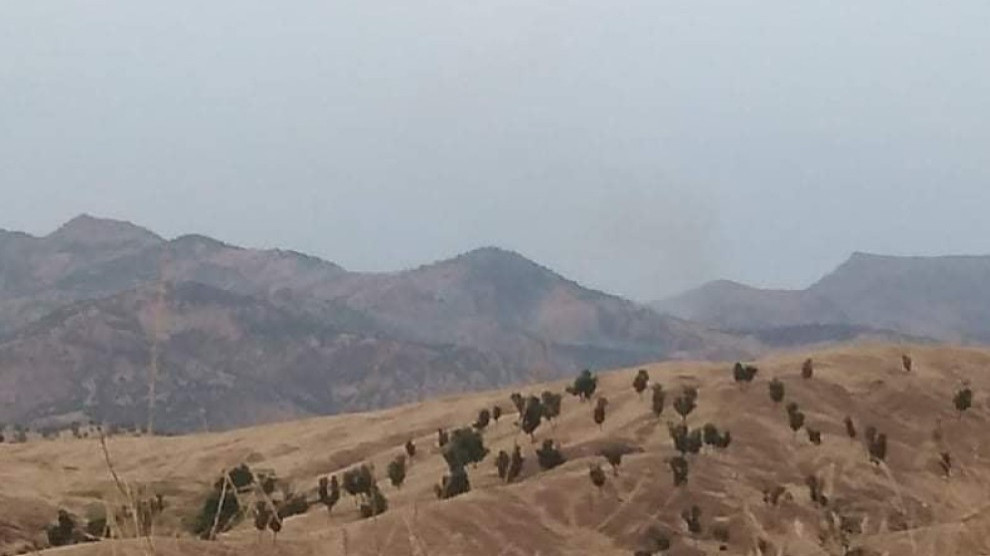 The occupant Turkish army has carried out an artillery attack on Bradost region of southern Kurdistan, northern Iraq.
According to RojNews agency, the aggression Thursday evening targeted the villages of Bêrkîm and Bîrke.
Fire erupted in cultivated agricultural areas as a result of the attack.