Turkish jets strike Shengal - UPDATE
The attack comes after yesterday's air raid in Shengal region.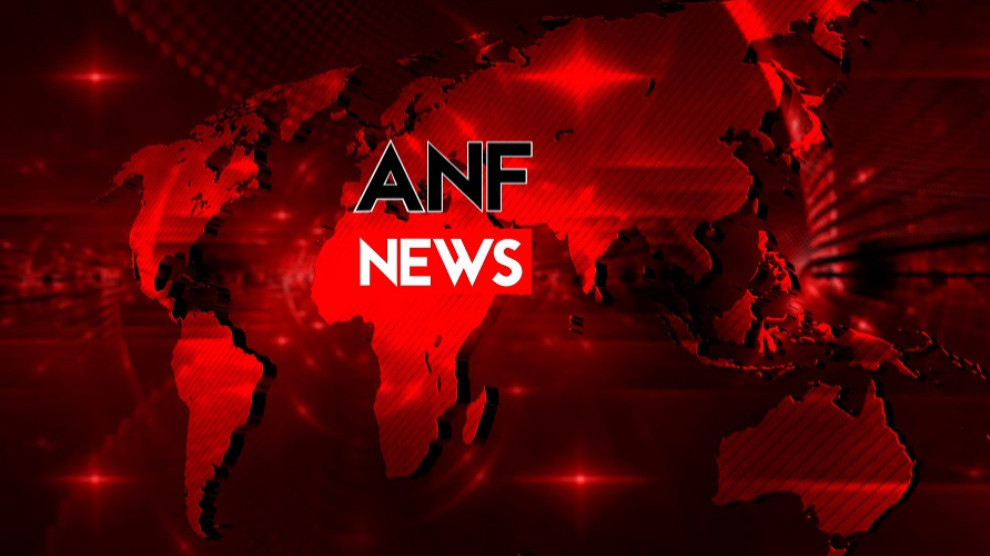 Turkish fighter jets have carried out an aggression in Shengal region of southern Kurdistan, northern Iraq on Tuesday.
The Bare area was bombarded three times at around 17:00 local time late in afternoon.
Further details about the attack were not immediately available.
Only yesterday, Turkey carried out aerial bombardment on Khanasor (Xanesor) region, wounding three fighters of the Shengal Resistance Units (YBS).