Turkish state targets mosque and houses in South Kurdistan
The Turkish state continues its intensified attacks against southern Kurdistan, northern Iraq.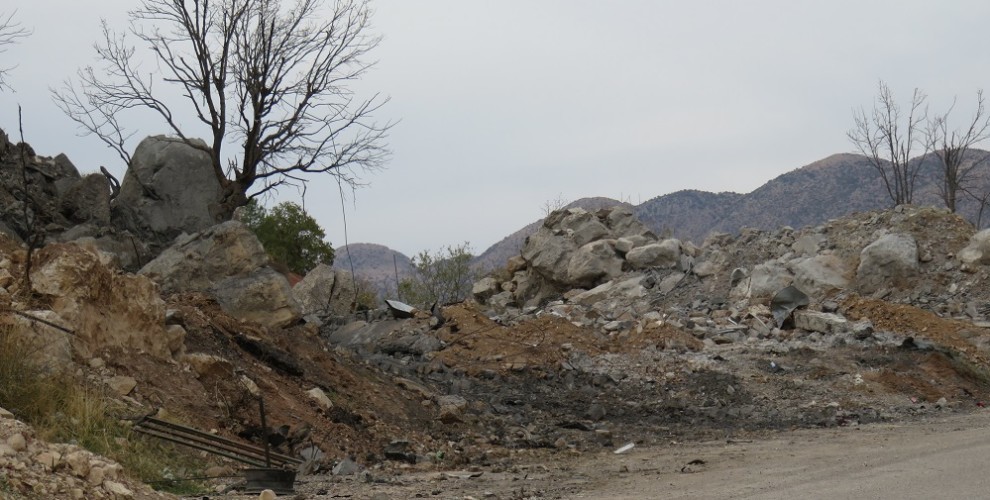 Turkish army jets have bombed the mosque and several houses in the Bêdadê village in an attack against the Chemanke region in Duhok, Southern Kurdistan on October 30.
Bêdadê resident Mam Ehmed protested the attack and said the invasion attacks by the Turkish state have no place in Islam or any other faith, and that they target the villagers' faith and values directly.
Mam Ehmed said the attack against the mosque and the people's homes are against all human values, not just the community in the region: "The Turkish state aims to intimidate us and evacuate our village with these attacks. We will not retreat because of them."
Mam Ehmed called on all peoples and democratic groups who defend all faiths to take their place by the peoples' side in this struggle.